R&R Expo Focuses on Engaging Rewards, Best Practices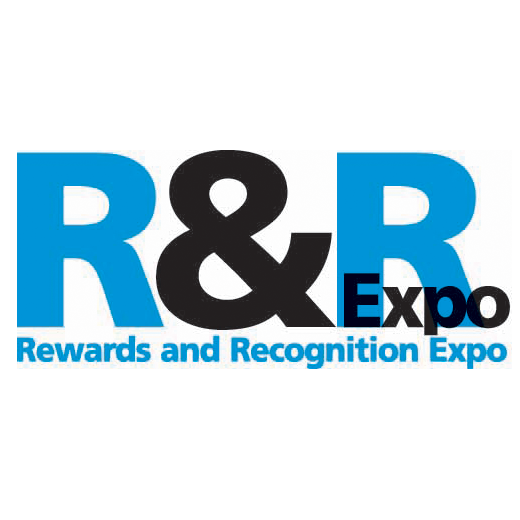 Based on extensive research conducted on rewards, recognition and incentives, many organizations can derive much better results from their programs through more effective program design, a focus on how each award is presented, customization and personalization of packaging and an emphasis on creating rewards experiences.
This year's Rewards & Recognition Expo and University, April 19-20, brings together the leading buyers and sellers of rewards, recognition, incentive and loyalty programs to share ideas on how to maximize the reward experience. Exhibitors include the top Master Fulfillment Companies, leading Brands, Gift Certificate Suppliers, and Technology Companies. Attendees include management from incentive, recognition, marketing and consulting companies, as well as from corporations that use non-cash rewards.
Rewards & Recognition University will feature the latest research on engagement and rewards presented in highly interactive panel discussions with leading incentive, recognition and loyalty companies, as well as suppliers of brands, gift cards, and master fulfillment services.
The Expo and University are free of charge to qualified business management in all areas of business, government, not-for-profit and education.
---