Creative Group Joins March to Full-Service Solutions
When a venerable incentive travel and meeting company such as Appleton, WI.-based
Creative Group Inc
. expands its business model into performance improvement, it's yet another sign of significant disruption in the traditional rewards and event marketplace. The company, whose original owners sold the company about a year ago to Direct Travel, a corporate travel management conglomerate, has already had success moving to a solutions-oriented approach, according to Janet Traphagen, President.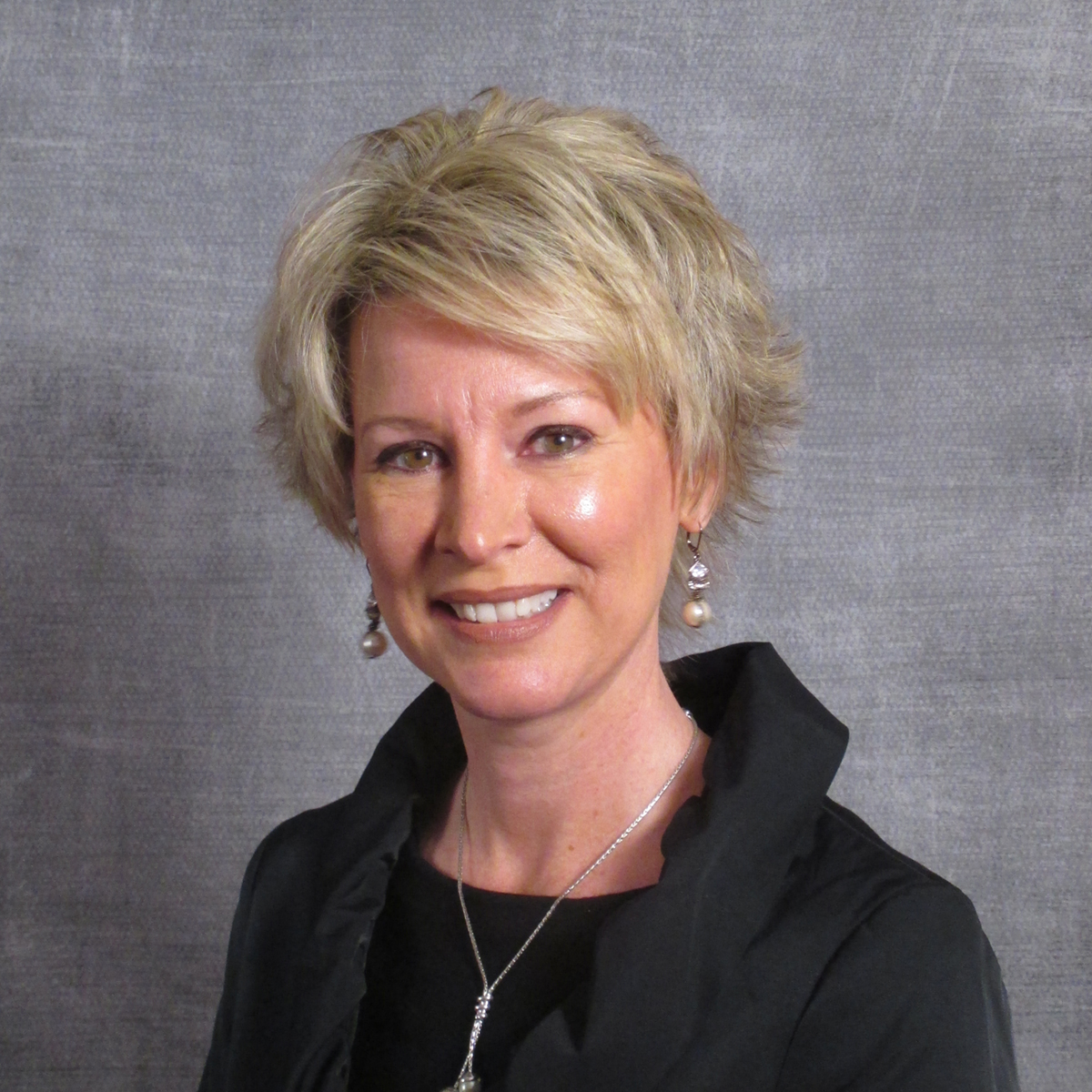 "Our vision is to expand into providing full-service solutions and enhancing the services we bring to customers," she explains. "Whether that's through organic growth, acquisitions of companies or technology that helps us bring a competitive platform to our clients, our goal going forward is to focus on helping organizations overcome performance gaps and solve business challenges. That means being rewards-neutral. The award could be group or individual travel, gift cards, merchandise or experiences. We want to have a consultative conversation around performance."
The Shift to Full Service
To provide program design solutions, Creative Group recently hired Paul Hebert as the company's Senior Director of Solution Architecture. Says Traphagen: "Paul's extensive performance management experience will enhance our consultative approach with clients, helping them solve business challenges related to channel loyalty, incentives, recognition and engagement," adding that Hebert has already helped redesign programs to provide greater impact and return-on-investment.
Hebert works with the business development and performance management teams to help clients drive greater employee and channel loyalty to improve business outcomes, according to a company statement. His experience will guide the further expansion of Creative Group's performance management platforms. The company says it offers a broad range of solutions "designed to align the behaviors of employees, sales forces and customers with desired results."
Hebert has worked in the performance management industry for over 25 years and has been involved with the design of incentive, recognition, reward and loyalty strategies/programs for Fortune 500 companies, according to his bio. He has also served as Account Executive and then New Business Development Strategist at Carlson Marketing Group (now AIMIA), Executive Director at Excellence in Motivation and Vice President of Solution Design at Symbolist. In addition, he authors articles and blogs for Incentive magazine, FistfulofTalent.com, HRExaminer.com, IntrepidHR and the Enterprise Engagement Alliance, for whom he serves as volunteer social media editor, content contributor and
Engagement Radio
host.
Traphagen notes that the company's expansion is part of its mission to help its parent company, Direct Travel Group, add value to its customers. As the only company in the Direct Travel Group family that provides full-service performance improvement services or incentive travel and meetings, she says a key objective is to help other Direct Travel Group companies offer new services to their customers. Traphagen adds that they have already scored a successful cross-sell with a Direct Travel Group customer.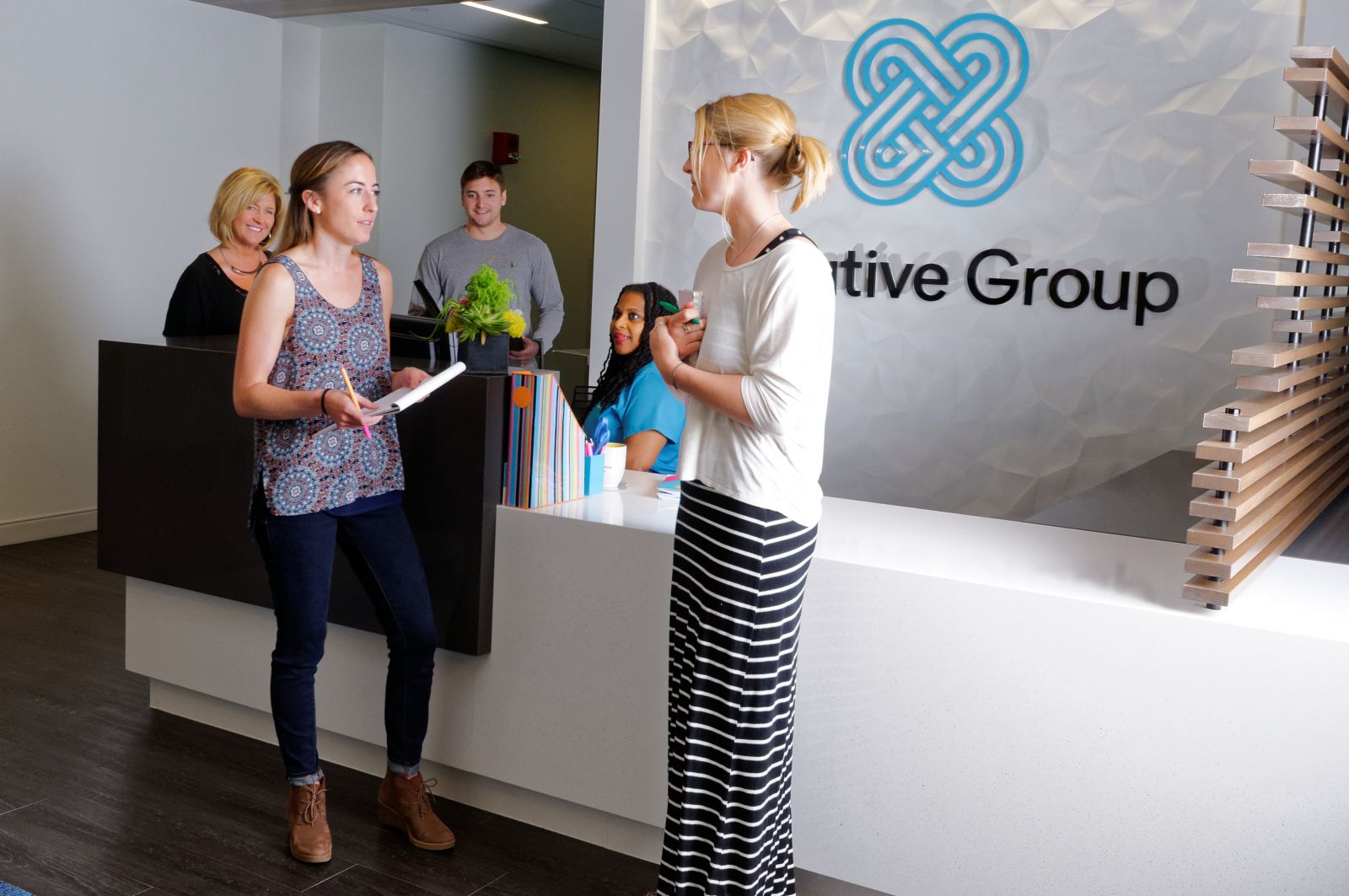 Investment in Training and Leadership
To become a performance and engagement solutions provider requires additional training for salespeople. "We have made a significant investment in Sandler training for the sales team, in leadership development, and are seeking to hire sales professionals who can sell in a consultative way," Traphagen says. "Our sales team is hungry to bring more value to their customers. The very simple question for a potential client is: Are you satisfied with the return-on-investment or impact of your incentive or recognition program on your business? That question generally opens up a big discussion. You'd be surprised how many people inherit legacy programs with very little strategy or measurement."
She notes that the engagement space creates a clear opportunity, but the key question to ask is: engaged in what activity? Traphagen feels engagement strategies should focus not only on promoting activities critical to the brand, but also on other activities people do outside of their primary job function that can contribute to success or personal enrichment.
Creative Group's focus on performance improvement doesn't mean it's turning its back on incentive travel, meetings and events, however. In fact, Traphagen says the company has grown over 10% annually for the last three years in its core business.
She explains: "Whether you are a Baby Boomer or a Millennial, regardless of where you fall defined by age, we all have human motivators. The overall experience matters. The difference with the younger generation is access to information that makes them more sophisticated travelers. Travel programs are getting less structured, providing more free time to explore and in some cases we can assist with that exploration. It's a shift that all generations enjoy, not just Millennials. Baby Boomers appreciate and enjoy experiences too. You still can accommodate all age groups in a single program. It's not separate plans for different generations. Everyone is looking for exploration and a way to enhance the experience."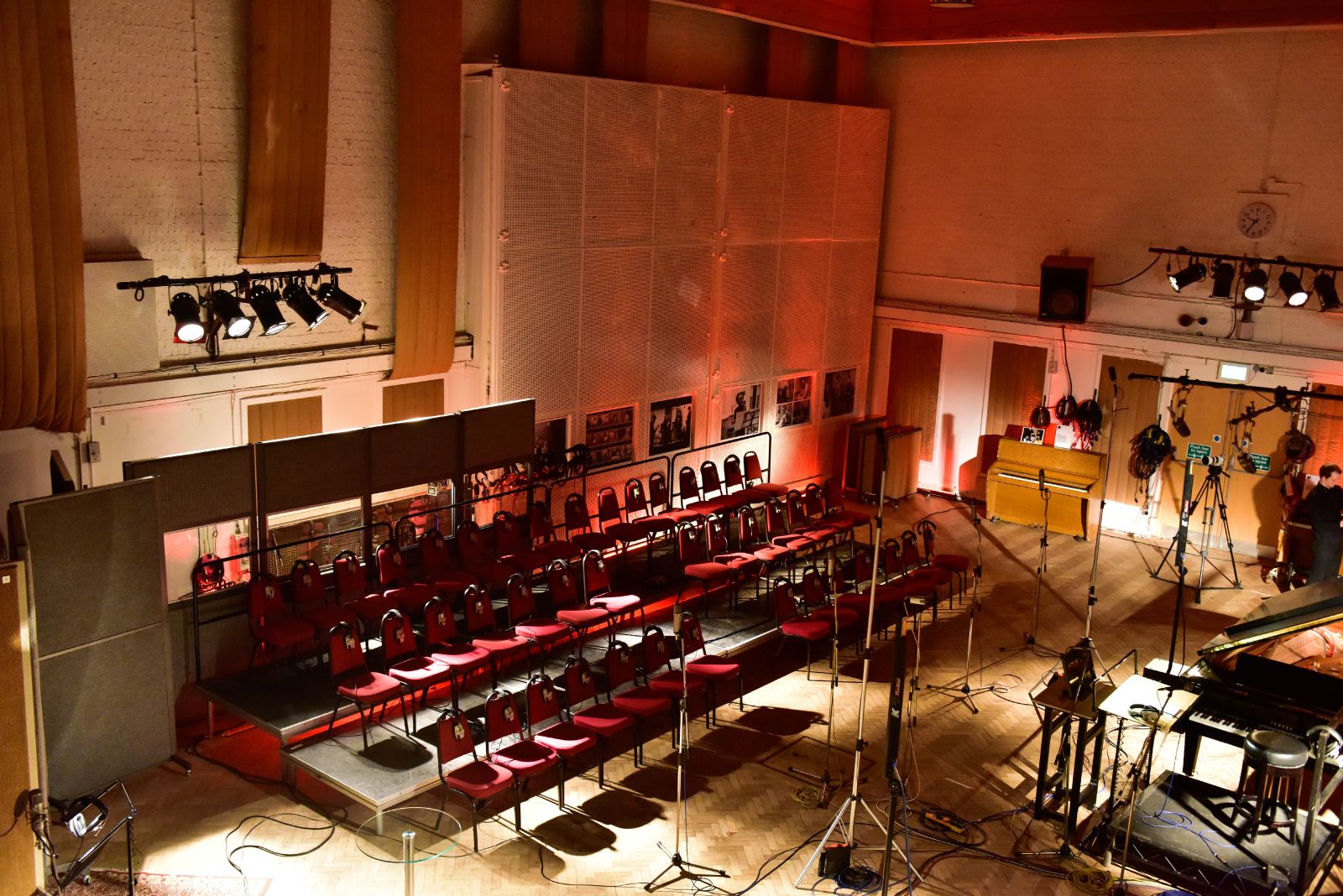 Creating Unique Experiences
Traphagen says that even in major cities, it's possible to create experiences people can't do on their own. "In a recent program, we took people to Abbey Road, where the Beatles originally produced their records. We had professional musicians on hand, a conductor and producer. The participants crafted their own song for the brand. Everyone was wowed."
She says the experiential trend also provides opportunities for second-tier destinations or city neighborhoods, if the transfers can be kept to a reasonable length. "People don't want to be in a bus for two hours," she explains, "unless it's an extraordinary opportunity," adding that worldwide security issues not only called for a complete upgrading of traditional crisis planning, but also a recognition that travel programs are vulnerable to terrorism risks.
Traphagen says it has been a good time for travel, but any leader knows it's short-sighted to only rely on a past success. "Longer term, we have to be prepared," she notes. "CEO's are focused on winning over the next generation, creating a clear culture, engaging and retaining people. This bodes well for our direction."
Longevity and Awards
Creative Group describes itself as a specialist in "engagement, incentive and recognition solutions, and end-to-end meeting and event management." It was founded in 1970, and the owners, including CEO Ron Officer, have completed their transition contracts. The company currently has about 160 employees in offices in Appleton, WI, suburban Chicago and Detroit.
Traphagen has been with the company for about 20 years, most recently as a member of the Executive Committee. "We weren't shopping the company. We were looking for a company that understood the Creative Group, which was a C-corporation with employee ownership and a very strong culture," she says. "It was essential to us to preserve that." Creative Group has been honored with the CMI 25 Award since the award's inception in 2007 – it recognizes the top 25 most influential meetings and incentive management companies in the U.S. The firm has served clients in financial services, life sciences, insurance, manufacturing, retail, technology, automotive, hospitality and more.
---
For more information, contact:
Jonathan Irvine
SVP, Business Development
847-353-4715