EEA YouTube Show: Women Executives Offer Advice to Their Younger Selves and to Business Leaders
This Enterprise Engagement Alliance YouTube show, sponsored by JustRewards experiential travel, features four female executives sharing insights on how to succeed in business.
This Enterprise Engagement Alliance YouTube show offers tips from executive members of Women in Incentives (WiiN) on how to advance the professional careers of women and to help men and women more effectively engage and/or work with the women on their teams--or as customers, distribution or supply chain partners. This frank conversation includes the pitfalls to avoid, proactive steps women can take to develop their leadership skills, overcome gender bias, and more.
Click here
to view the show.
This EEA YouTube show is designed to help people in business by addressing sometimes sensitive issues that can help women have better careers and both men and women have more successful business relationships with their female colleagues.
Panelists are
Julie Barbier-Leblan
, CEO, Merit Incentives, a Mideast incentive company based in Dubai;
Wendy Carter
, CEO, Collection Pot, an employee collective gifting platform based on the UK;
Anne Jetter
, Founder, AMJ Business Solutions, an Omaha-based gift card advisory firm, and
Barb Hendrickson
, Chief Content Creator, Visible Communication Inc. and founder of a Midwest incentive fulfillment and representation company.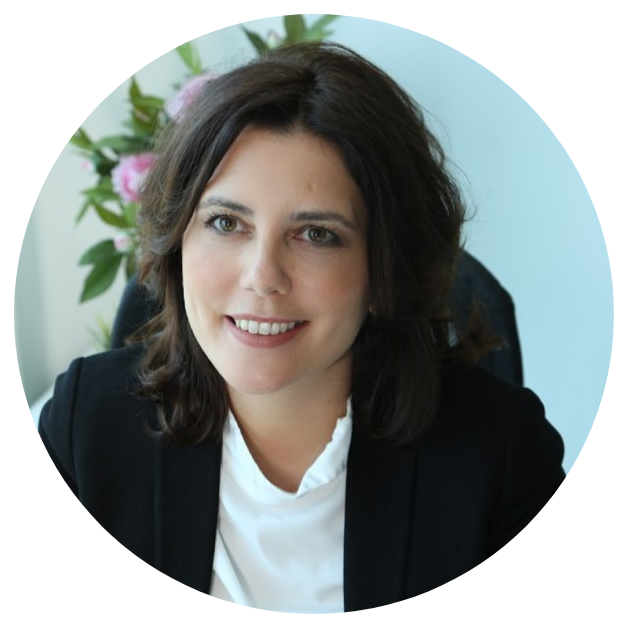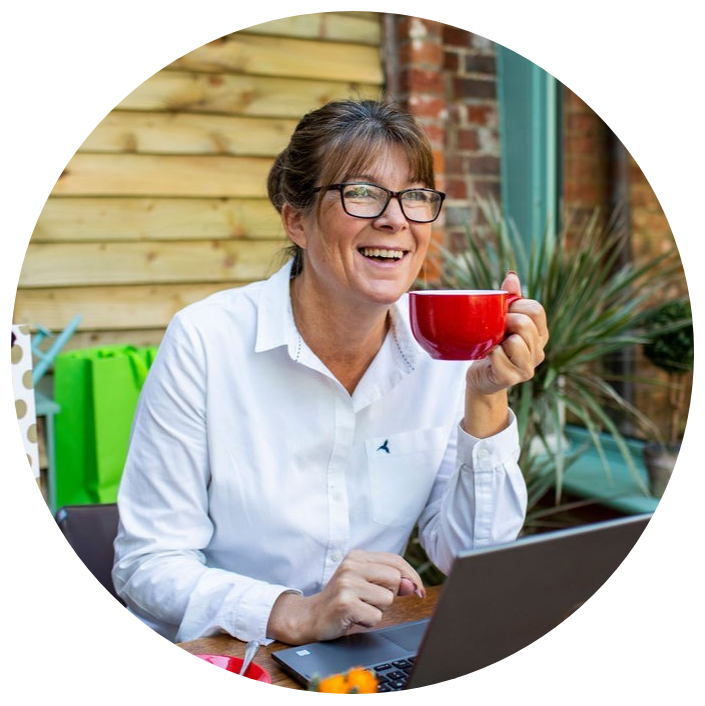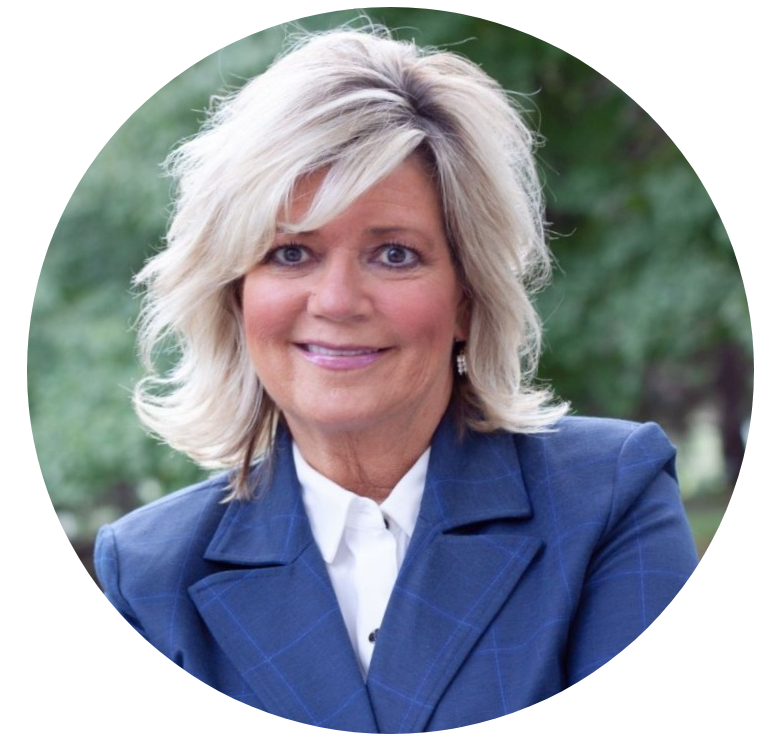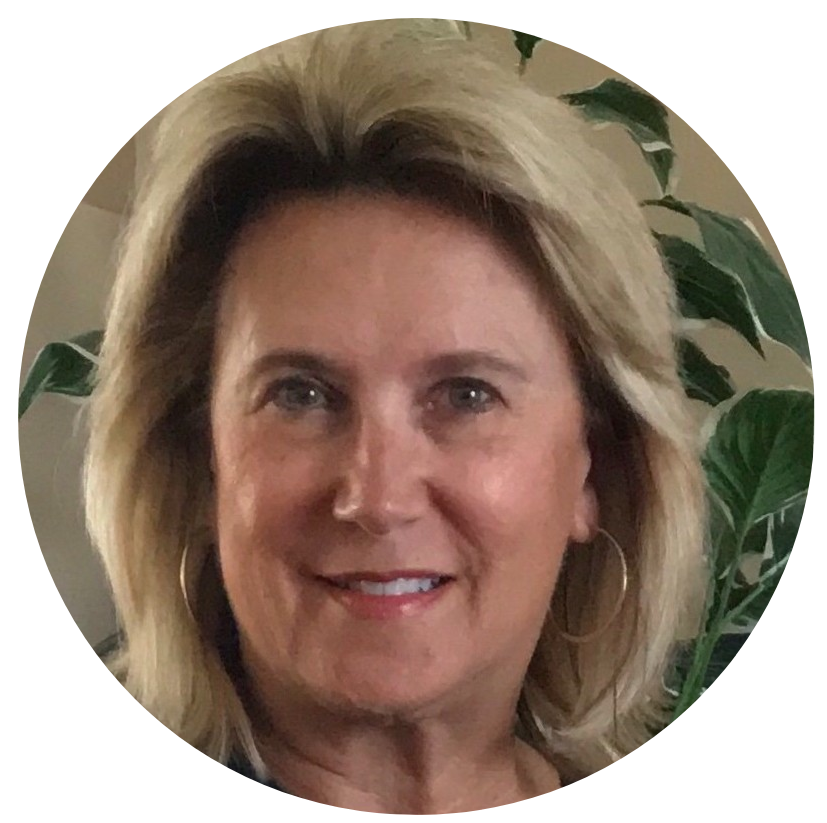 According to the organization,
Women in Incentives Network
is an international "network for top female leaders, female founders and entrepreneurs in the global Incentive and Loyalty industry. Members meet exclusively and privately with the goal of creating a community where women in various stages of their entrepreneurial endeavors can connect, renew, and evolve – amidst stimulating conversations, special guest speakers, self-discovery activities and knowledge sharing."
Click here
for more information and to join.
Here are just a few of the key insights and advice from the panelists.
The younger generation is increasingly gender- and color-blind—the world is more friendly to women than it was 20 or more years ago, but men can still surprise you: the most uncomfortable experiences can occur when you least expect them.
Men and women managers should be sensitive to the demanding roles many women still play in their families throughout the world, not only with their children but potentially with ailing parents and siblings—a fact made even more evident by the pandemic.
Women should not be shy—they should have the confidence that they are every bit as able as men, whose advantage is sometimes only their ability to better hide their own lack of confidence.
Women should be free to express themselves through fashion but respect the norms of the country, company, or audience, and avoid dressing in a way that draws attention away from who you are as a person in the context of that meeting.
It's fine for men (or people) to compliment someone on a haircut or dress at the appropriate occasion; beyond that, it's generally a bad idea to put too much focus on appearance. A warning to men: a woman wearing tight-fitting or other fashion that some might consider provocative never justifies innuendos or other implicit commentary.
Common courtesies are still appreciated, especially the ones that would be offered to a person of any sex, such as holding a door instead of racing ahead, or offering a refreshment at a meeting.
Assuming a return to social contact in business, generally keep even well-intended warm greetings in business settings within the general norms of that country, i.e., a handshake in many Western countries, as excessive expressions of greetings can be misconstrued by some observers.
When put in an uncomfortable situation in public, try to nonchalantly brush it off and make light of it. If possible, discuss the issue directly with the person later in private and try to avoid situations in which it can occur again. If an uncomfortable situation arises in a private setting, be politely firm and get away as soon as possible. Everyone knows the challenges of reporting someone's actions; when possible, avoid situations that could lead to that necessity.
Special advice for men (and women) in management:
Make a point at meetings to make all attendees feel welcome to share their views; don't play favorites.
Look for ways to help employees advance themselves through mentoring and training opportunities or to visualize their opportunities in the organization.
Don't automatically assume that it's the young woman in the room who is supposed to offer refreshments at a meeting.
Special advice for women in management:
Look for ways to support the women on your team but don't play favorites or treat men differently.

Speaker Contact Information
---
Education, Certifications, and Information to Activate
Brand Media and Enterprise Engagement

A complete learning, certification, and information program and a course syllabus for educators.
Resources:
The
Brand Media Coalition
, the only guide to the story-telling power of brands and where to source them for business, event, promotional gifting, and rewards and recognition.
Enterprise Engagement Solution Provider Directory
. The only directory of engagement solution providers covering all types of agencies and tactics as well as insights on how to select them.
Communities:
The
Enterprise Engagement Alliance and Advocate
and the
Brand Media Coalition
free resource centers offering access to the latest research, news, and case studies; discounts, promotions, referrals, and commissions, when appropriate to third-party solution providers from participating coalition solution provider members.
Training and Certification
Enterprise Engagement Alliance Education:
Certified Engagement Practitioner; Advanced Engaged Practitioner, and Certified Engagement Solution Provider learning and certification programs on how to implement Stakeholder Capitalism principles at the tactical level.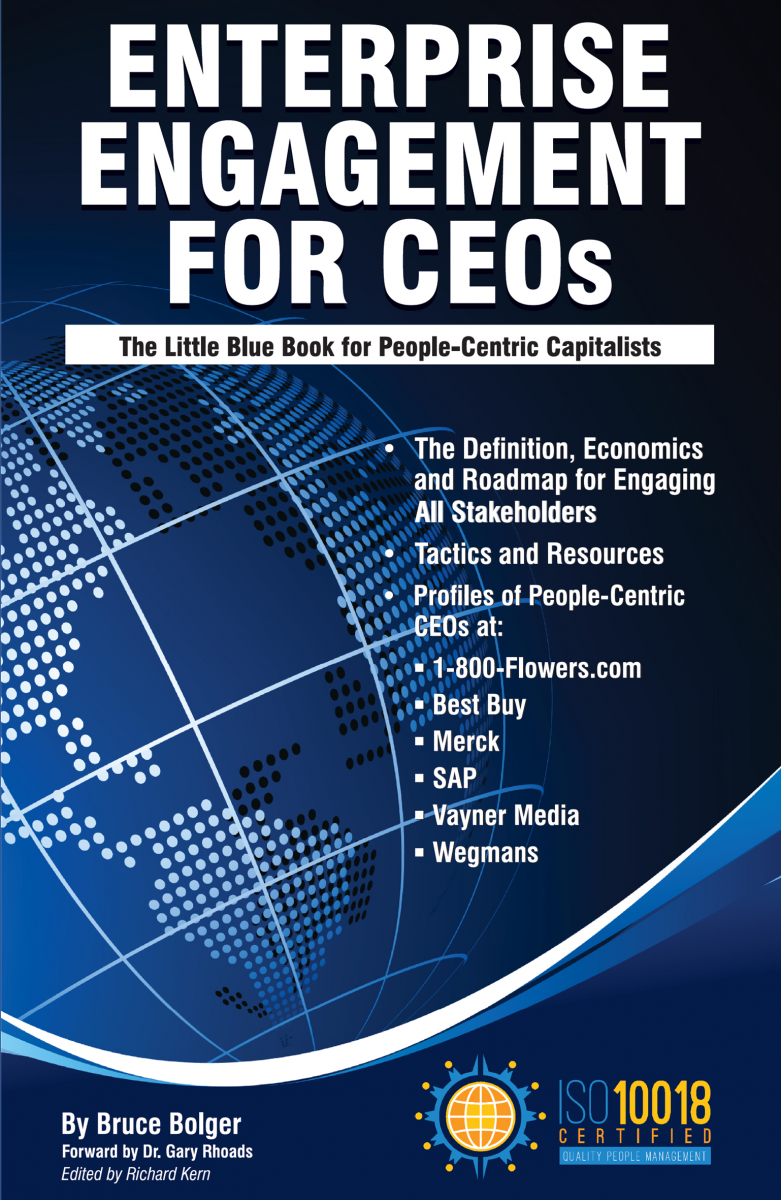 In Print:
This is the definitive implementation guide to Stakeholder Capitalism, written specifically to provide CEOs and their leadership teams a concise overview of the framework, economics, and implementation process of a CEO-led strategic and systematic approach to achieving success through people. (123 pages, $15.99)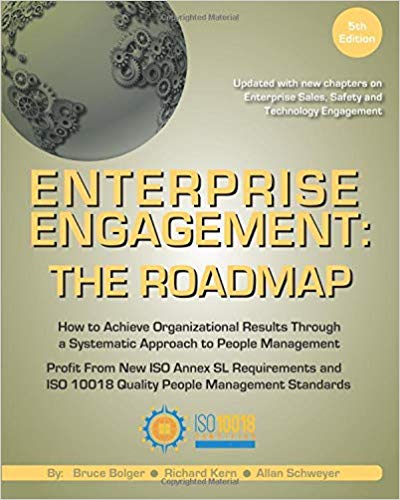 The first and most comprehensive book on Enterprise Engagement and the new ISO 9001 and ISO 10018 quality people management standards. Includes 36 chapters detailing how to better integrate and align engagement efforts across the enterprise. (312 pages, $36.)
Online:
10-minute short course: click here
for a 10-minute introduction to Enterprise Engagement and ISO standards from the Coggno.com learning platform.
Services:
• The Engagement Agency at EngagementAgency.net,
offering: complete support services for employers, solution providers, and technology firms seeking to profit from formal engagement practices for themselves or their clients, including Brand and Capability audits for solution providers to make sure their products and services are up to date.
• C-Suite Advisory Service
—Education of boards, investors, and C-suite executives on the economics, framework, and implementation processes of Enterprise Engagement.
• Speakers Bureau
—Select the right speaker on any aspect of engagement for your next event.
• Mergers and Acquisitions. The Engagement Agency's Mergers and Acquisition group is aware of multiple companies seeking to purchase firms in the engagement field. Contact Michael Mazer in confidence if your company is potentially for sale at 303-320-3777.
Enterprise Engagement Benchmark Tools:
The Enterprise Engagement Alliance offers three tools to help organizations profit from Engagement.
Click here
to access the tools.
• ROI of Engagement Calculator. Use this tool to determine the potential return-on-investment of an engagement strategy.
• EE Benchmark Indicator. Confidentially benchmark your organization's Enterprise Engagement practices against organizations and best practices.
• Compare Your Company's Level of Engagement. Quickly compare your organization's level of engagement to those of others based on the same criteria as the EEA's Engaged Company Stock Index.
• Gauge Your Personal Level of Engagement. This survey, donated by Horsepower, enables individuals to gauge their own personal levels of engagement.
For more information, contact Bruce Bolger at Bolger@TheEEA.org, 914-591-7600, ext. 230.