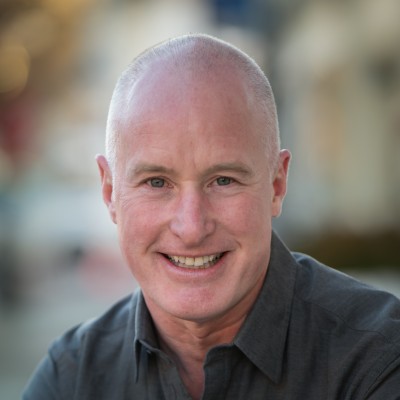 Extu launches a channel engagement platform for the SME (small- to medium-size) enterprise, a market increasingly eyed by traditional engagement solution providers.

Click here for links to RRN Preferred Solution Providers.

Extu, formerly Incentive Services, has introduced GoTu Grow, what it calls "a highly affordable, quick to launch and easy to manage channel marketing automation solution designed to power the growth of small (SMB) and midmarket companies. By providing relevant content and enticing rewards, GoTu Grow elevates the channel experience and empowers partners to create their own omnichannel campaigns to attract and retain customers," the company says.

"Many businesses have been looking for a channel marketing solution that builds brand awareness but doesn't take much time or effort on their part," says Extu's CEO Steve Prebble in a company statement. "Recognizing this need, we developed GoTu Grow, a fast-to-launch program with award-winning, industry-based thought-leadership content for channel partners and resellers."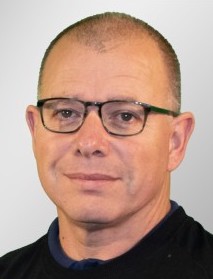 William Lupo, Extu's Chief Revenue Officer, explains, "This offering brings a full marketing program to SMBs and mid-market companies that have limited resources and data. Its ease of use takes the stress out of a marketing program while the price ensures a high ROI. It's an ideal solution for partners that want to stay top of mind with their customers and prospects by offering industry-based, topical thought-leadership content."

At $399 per month, a "GoTu Grow subscription is a fraction of the usual cost of running a marketing program with robust content, a CRM (customer relationship management) and consistent campaigns. With no contracts required, this solution offers a low commitment yet highly rewarding option for SMBs. This marketing program is a great way for companies to stay top-of-mind and grow market share without breaking the bank."

Extu, formerly known as Incentive Solutions after a merger with OneAffiniti, says "it is on a mission to inspire growth. Extu provides through-channel marketing automation, an innovative online rewards platform, with millions of exciting online rewards, prepaid and gift card incentives, as well as group travel incentives. Our solutions are built to help manufacturers and dealers increase sales, capture mindshare, build customer loyalty and improve data collection throughout their channels. Founded in 1994, Extu incorporates powerful technology with real-time data, helping clients get a full view of reseller performance, and empowering channel marketers and driving growth."

For more information, visit www.extu.com.

Subscribe to RRN's weekly e-newsletter.

---
Profit From the "S" of Environmental, Social, Governance (ESG)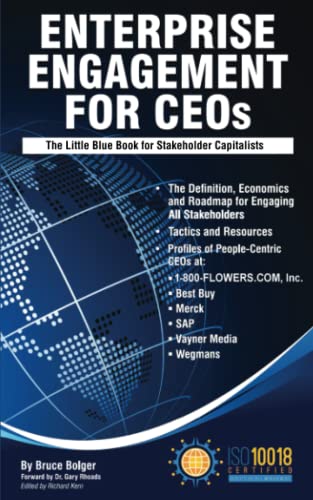 Through education, media, business development, advisory services, and outreach, the
Enterprise Engagement Alliance
supports boards, business analysts, the C-suite, management in finance, marketing, sales, human resources and operations, etc., educators, students and engagement solution providers seeking a competitive advantage by implementing a strategic and systematic approach to stakeholder engagement across the enterprise.
Click here
for details on all EEA and RRN media services.
1. Professional Education on Stakeholder Management and Total Rewards
Become part of the EEA as an individual, corporation, or solution provider to gain access to valuable learning, thought leadership, and marketing resources.
The only education and certification program focusing on Stakeholder Engagement and Human Capital metrics and reporting, featuring seven members-only training videos that provide preparation for certification in Enterprise Engagement.
EEA books: Paid EEA participants receive Enterprise Engagement for CEOs: The Little Blue Book for People-Centric Capitalists, a quick implementation guide for CEOs; Enterprise Engagement: The Roadmap 5th Edition implementation guide; a comprehensive textbook for practitioners, academics, and students, plus four books on theory and implementation from leaders in Stakeholder Management, Finance, Human Capital Management, and Culture.
2. Media
3. Fully Integrated Business Development for Engagement and Total Rewards
Strategic
Business Development
for
Stakeholder Management
and
Total Rewards
solution providers, including Integrated blog, social media, and e-newsletter campaigns managed by content marketing experts.
4. Advisory Services for Organizations
Stakeholder Management Business Plans
;
Human Capital Management, Metrics, and Reporting
for organizations, including ISO human capital certifications, and services for solution providers.
5. Outreach in the US and Around the World on Stakeholder Management and Total Rewards
The EEA promotes a strategic approach to people management and total rewards through its e-newsletters, web sites, and social media reaching 20,000 professionals a month and through other activities, such as: