GGIWW Adds 5 New Brands for IRR Market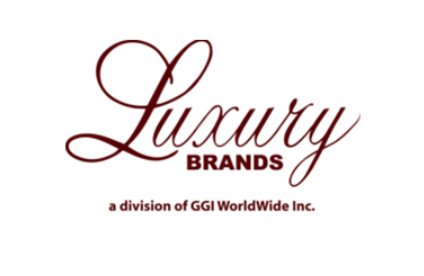 GGIWW, a leading supplier of luxury brands to the Incentive, Rewards, and Recognition market, announces has added Chloe's eyewear, Duluth Pack, The Ridge Wallet, Love Your Melon headwear and Saint Laurent.

According to GGIWW, Chloé's iconic shapes and shades are subtly reinvented in a vibrant eyewear selection fusing artisanal flair and contemporary design for a natural yet sophisticated vision of modern femininity.

Duluth Pack, it says, is proudly the oldest canvas and leather bag/pack manufacturer in the USA and is handcrafted to be handed down. Duluth packs create durable premium quality packs, luggage bags, purses, and accessories.

Wallets, GGIWW reports, were designed to hold everything; receipts, gift cards, and anything else you can stuff in there. The Ridge Wallet turned that on its head with a minimalist first approach to wallet design. This makes it so you can carry less and live more, the company says.

Love Your Melon, the company reports, creates high quality headwear meant for people of all ages. Fifty percent of net profit from the sale of all Love Your Melon products is given to nonprofit organizations around the world that lead the fight against pediatric cancer.

GGIWW says that Saint Laurent embraces the responsibility to work today for a better tomorrow. Far more than an ethical necessity. Product sustainability is a force of innovation and a cause of success.

For More Information

Ree Wysong
GGI Luxury Brands
636-561-4900
Ree@ggiww.com
www.luxurynamebrands.com

Subscribe to RRN's weekly e-newsletter.

---
Profit From the "S" of Environmental, Social, Governance (ESG)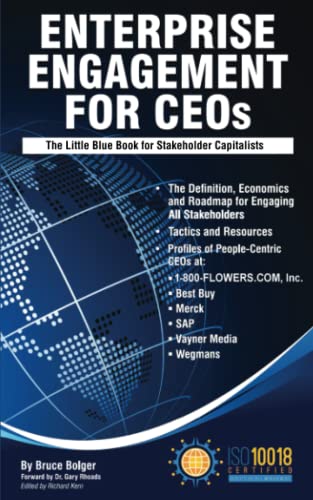 Through education, media, business development, advisory services, and outreach, the
Enterprise Engagement Alliance
supports boards, business analysts, the C-suite, management in finance, marketing, sales, human resources and operations, etc., educators, students and engagement solution providers seeking a competitive advantage by implementing a strategic and systematic approach to stakeholder engagement across the enterprise.
Click here
for details on all EEA and RRN media services.
1. Professional Education on Stakeholder Management and Total Rewards
Become part of the EEA as an individual, corporation, or solution provider to gain access to valuable learning, thought leadership, and marketing resources.
The only education and certification program focusing on Stakeholder Engagement and Human Capital metrics and reporting, featuring seven members-only training videos that provide preparation for certification in Enterprise Engagement.
EEA books: Paid EEA participants receive Enterprise Engagement for CEOs: The Little Blue Book for People-Centric Capitalists, a quick implementation guide for CEOs; Enterprise Engagement: The Roadmap 5th Edition implementation guide; a comprehensive textbook for practitioners, academics, and students, plus four books on theory and implementation from leaders in Stakeholder Management, Finance, Human Capital Management, and Culture.
2. Media
3. Fully Integrated Business Development for Engagement and Total Rewards
Strategic
Business Development
for
Stakeholder Management
and
Total Rewards
solution providers, including Integrated blog, social media, and e-newsletter campaigns managed by content marketing experts.
4. Advisory Services for Organizations
Stakeholder Management Business Plans
;
Human Capital Management, Metrics, and Reporting
for organizations, including ISO human capital certifications, and services for solution providers.
5. Outreach in the US and Around the World on Stakeholder Management and Total Rewards
The EEA promotes a strategic approach to people management and total rewards through its e-newsletters, web sites, and social media reaching 20,000 professionals a month and through other activities, such as: