Market Report: Millennials, GenZ Propel Analog Watch Growth
When the Apple watch burst onto the scene, some people predicted a long decline in the analog watch market. Instead, smart watches were a boon to analog watches, as increasing numbers of the Millennial and GenZ generations turn to traditional watches for functional jewelry for work, social or special occasions. RNN contacted brands and incentive companies for their insights.

Citizen Watch America, Adrienne Forrest
Tourneau, Andy Finn
Pilgrim Promotions, Debbie Mischel-Gray and Sara Dattolo
Seiko Watch America, Jeffrey Brenner
Next Level Performance, Mike McWilliams
HMI Performance Incentives, John Geysen

The Millennial and GenZ generations continue to defy assumptions: Despite the tremendous popularity of smart watches, sales of traditional and fashion watches are growing fast, even retro styles. In a word, sales of smart watches have helped propel corresponding growth in traditional analog models by creating in effect a new category: functional fashion.

"Old school watches are back in vogue and millennials are leading the way—as both consumers and makers," writes Elizabeth Segran in Fast Company. Florine Eppe Beauloye, Editor of Luxe Digital, writes, "Luxury analog watches are making a comeback. Paving the way for the high-end mechanical watch resurrection are none other than the Millennials. However, luxury timepiece manufacturers need to be aware that the younger generation of watch buyers are not on the market for 'old school luxury'. Instead, affluent Millennials seek simplicity, personalization and transparency when choosing their luxury timepiece."

Add the editors of THM, a Switzerland-based timepiece trade publication, "There is a new group of people interested in watches and they are looking for something different than what has been traditionally offered. This new group, known as Generation Z or GenZ, comprises people born between 1997 and 2012, and they are looking for luxury watches that are more than just status symbols. They want watches that are stylish, but they also want them to be functional and have a story behind them."

So how are these retail trends playing out in the incentive, rewards, and recognition market?
Citizen Watch America, Adrienne Forrest

"Our business is off the charts," says Adrienne Forrest, Senior Vice President, Corporate Sales, for Citizen Watch America. "Our corporate channel is having a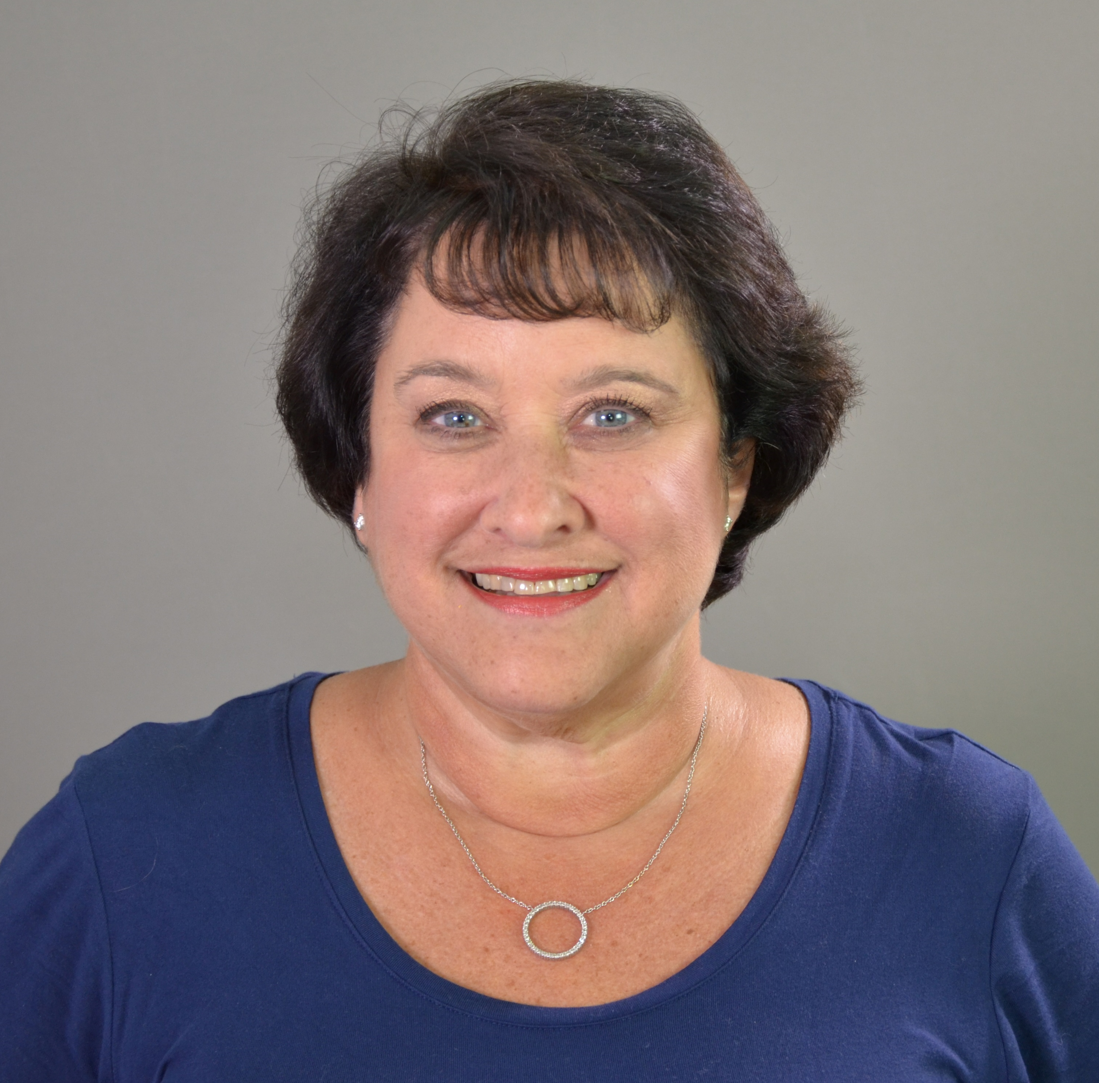 great year and company-wide watch sales are way up. So despite what people might think about the influence of smart watches, our traditional watch sales are strong. And what's interesting is that it's the higher price points, the luxury market is what is really driving the market. I've heard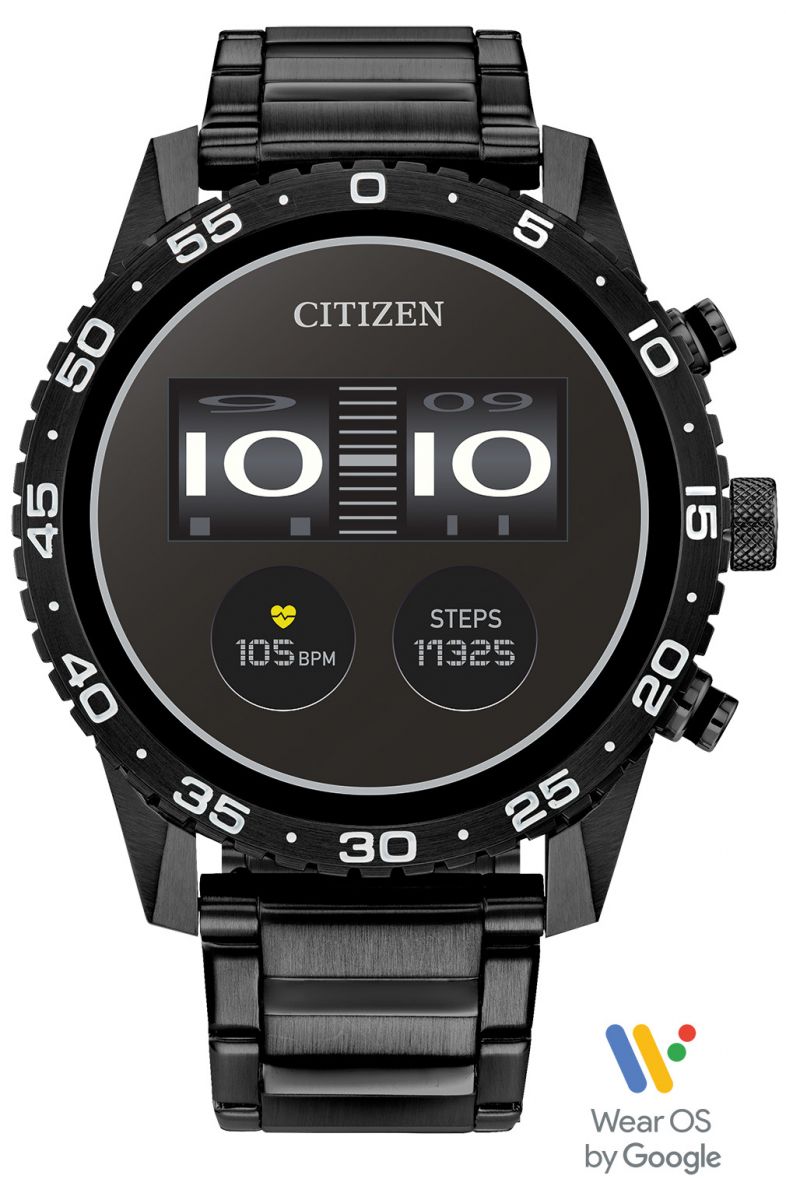 that people are moving away from wearing watches for function and are really wearing them for fashion now. It's jewelry that tells time."

She adds, "I think there's a greater focus on authenticity and the integrity of brands like Bulova and Citizen with such a long history." Another factor, she speculates, "Is that once you have a smart watch you like, you don't need another one." Nonetheless, Citizen Watch America offers both smart watches and hybrids marrying tech features with analog styling, adds Forrest, including its new Citizen proprietary wellness software, YouQ, featuring AI models built with IBM Watson

and research from NASA's Ames Research Center. "CZ Smart is the smarter smartwatch that comes complete with a built-in self-care adviser," she says.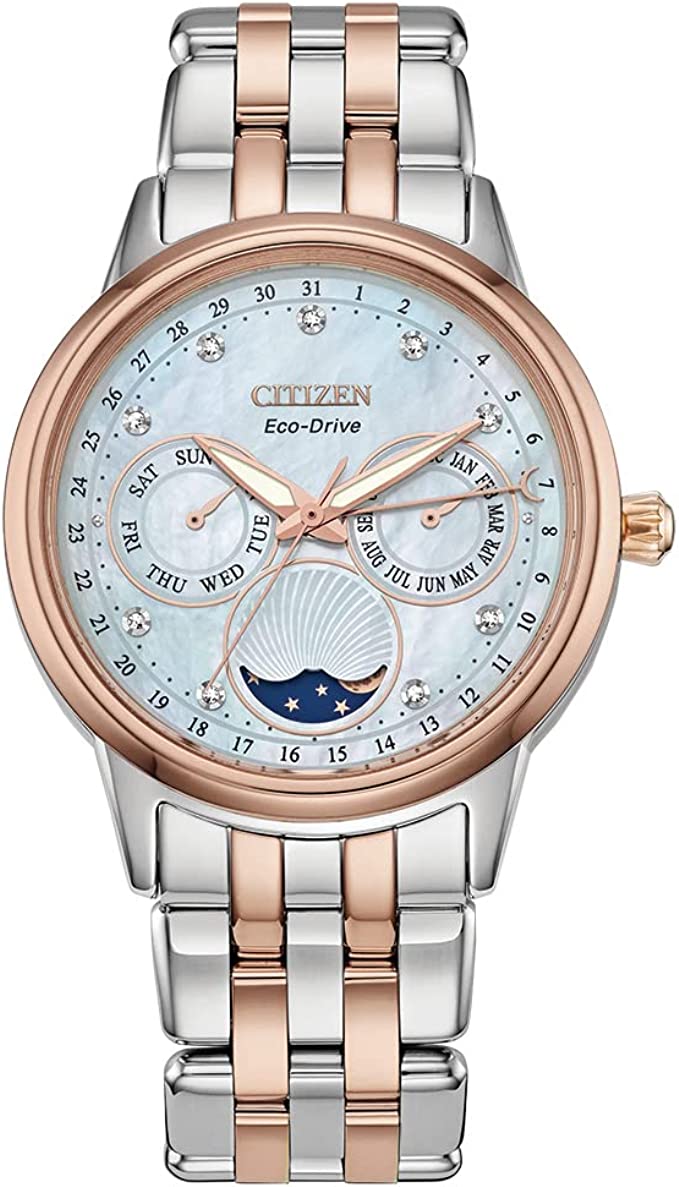 Demand for customization and personalization continues at rates similar to the past at Citizen, which she says has its own inhouse customization and engraving capabilities at its California warehouse. Most frequently, customization consists of an engraved message on the back of the watch. Engraving is most often used to commemorate milestones or other accomplishments but also adds impact to the company's event gifting program, she notes. "After selecting their watches at the events, people get a second reinforcement when the watch comes a few weeks later to their home or office engraved with a meaningful message."

Tourneau, Andy Finn

Andy Finn, Vice President of Sales for New York-based Tourneau Bucherer emphatically agrees with the popularity of luxury in timepieces today. "Our business is better than ever as luxury watch brands such as Breitling, Omega, Tag Heuer, Gucci and more are hotter than ever both at retail and in the incentive and recognition award market." He explains, "As my now adult kids remind me, you do not need a watch to tell time in today's world. Everybody has a mobile phone to know the time, or many are sitting in front of a computer for a good part of the day and can note the time that way as well. And with the addition of smart watches, including the Apple watch, many have purchased and wear those as well."

At Tourneau's price point of $1,000 and above, he explains "the watch is much about brand name, brand recognition and status. In the retail consumer market, many are gifted a fine watch for milestones such as a graduation, a big birthday, or weddings. And many others purchase a fine watch when they get their first big job, or when they get a promotion. It is a feel-good moment that I made it."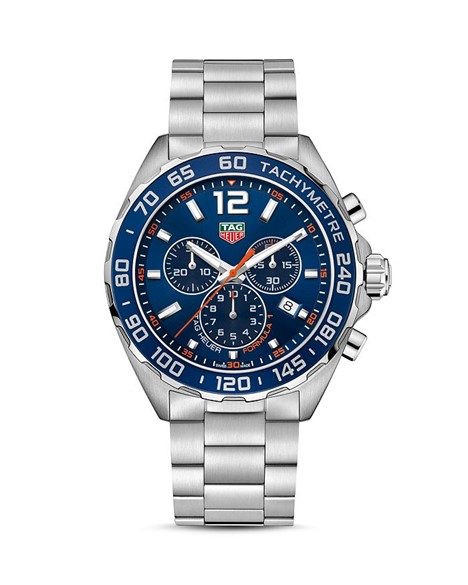 In the incentive business, "our watches are utilized as top sales awards in Chairman's Club and President Award-type of programs. Since you are the best of the best, our most elite, we want you to be awarded with a luxury watch which you can proudly wear every day, notice it often as a reminder, and certainly show it off as a badge of honor. A luxury watch is a win-win for the recipient but also for the company that purchases it, as it can and will be worn every day; be a constant reminder to the recipient and be shown off and discussed. Many of our luxury watches are selected in years of service award programs, points-based programs, casino events, and employee and client gifts."

During the pandemic, he says, "the luxury watch business flourished as discretionary funds were not utilized on travel or going out to dine. Business boomed, and new consumers were added to the market in big numbers. The interest in watches was promoted on social media, as many celebrities from the worlds of music, theatre and sports showed off their new favorite luxury watch. This interest has carried over to the IRR market and luxury watches are being redeemed in record numbers."

Finn says that Tourneau Bucherer "is amongst the leading authorized retailers of luxury watches in the world. Our Corporate Sales Division can service one- or 100-unit programs, with price points from $100 to literally $100,000 per watch. In addition, we offer fine jewelry from Gucci, David Yurman, Messika and our own Bucherer line, as well as the complete line from Montblanc pens and accessories."


Pilgrim Promotions, Debbie Mischel-Gray and Sara Dattolo

Debbie Mischel-Gray, President, and Sara Dattolo, Vice President at Pilgrim Promotions Ltd., a New York-based incentive representative firm whose lines include Citizen, say the same retail trends are playing out in the incentive, rewards, and recognition market. "People are still making those redemptions for fashion watches. They have become more like an accessory piece for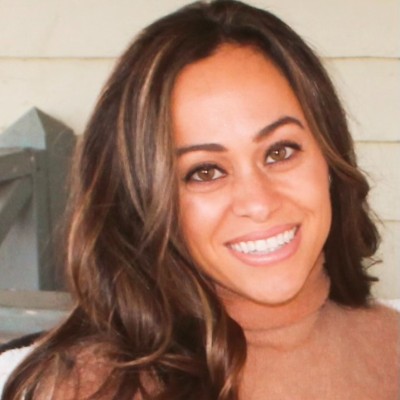 different occasions. You don't want to wear an Apple watch at a wedding. You want something more classic, and with Millennials, everything is coming back. Retro is in. We see watches continuing to do very well...steady growth year after year." Adds Mischel-Gray, "Watches have evolved into a new category that combines fashion and jewelry. It's a perfect category for event gifting. They create a conversation; the packages are small and easy to ship, and it's easy to customize pieces for extra impact."

Seiko Watch America, Jeffrey Brenner

The same trends driving growth in the overall watch market are lifting Seiko as well, agrees Jeffrey Brenner, Director, Special Markets, at Seiko Watch America. "We have seen a strong resurgence of the use of watches within all areas of the incentive market, as well as at retail, online, and non-traditional retail channels. This is both domestic and global growth. We are seeing a focus on lifestyle versus lines, be it the outdoor adventure consumer/redeemer or the casual to going out on the town."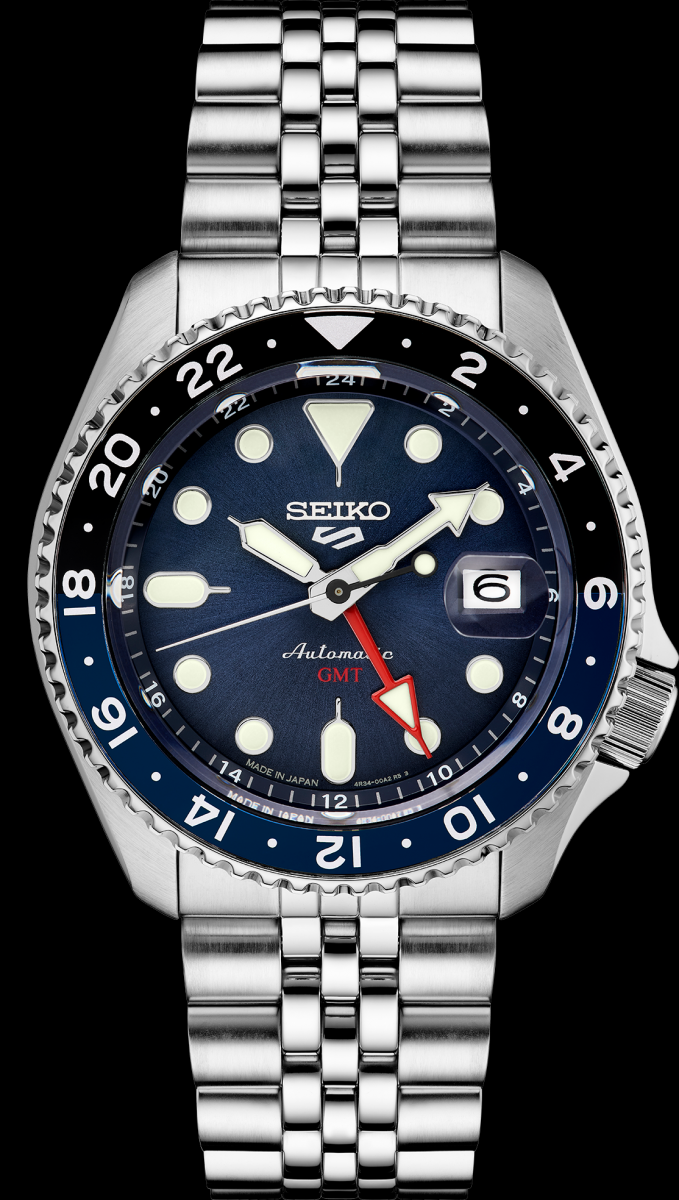 For Seiko, the most frequent application in the IRR market is for years-of-service recognition closely followed by incentives. "Within the incentive space, there is significant interest for on-site gifting events and sales and executive meetings. Loyalty will always have a need for watches at all price levels, providing recipients another product category among the many offered."

In terms of styles, "Automatics are surging; specifically in the age range of 25-39. This is closely followed by more casual needs; anything that is for the sports enthusiasts." He concludes, "A watch is now considered an accessory, with individuals collecting multiple models based on their lifestyle. It's no different than the expansion of eyewear and the number of brands emerging over the past several years."

Next Level Performance, Mike McWilliams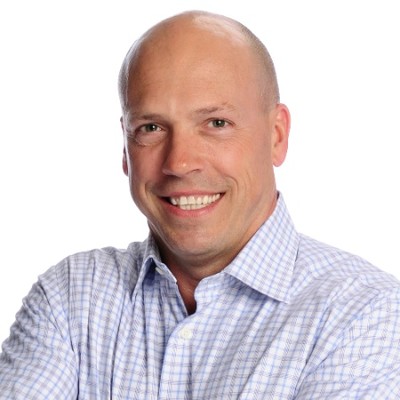 Mike McWilliams, Vice President, Strategy, for New Jersey-based Next Level Performance, says "Timepieces are certainly a staple in any rewards catalog. While they are not on the top of any list of redemption items, they remain as relevant as ever. We've seen slight increases over the past few years in redemptions, but they don't account for a large percentage of our selection. We see interest in a mix of both traditional watches and smart watches and fitness trackers.

In traditional watches, the company's top brands last year, based on total points redeemed, were: Tag Heuer, Citizen, Bulova, and Movado. For smart watches/fitness trackers, our top brands last year were Apple, Garmin, and Fitbit."

McWilliams believes that "watches, like all accessories, are very personal choices, and we recognize the importance of providing choice and mix in our reward catalog selections. The variety of our offerings and interest in timepieces further demonstrates our belief in the power of choice in all our reward offerings. We believe the appropriate approach is to give the recipient the flexibility of points and a comprehensive redemption catalog that provides a choice in their reward selections. This sets up a direct relationship between the action they took, and the results that matter to them personally. Program participants have told us as much."

He notes that the Incentive Research Foundation (IRF) surveyed 1,500 respondents on the Rewards Preferences: Making a Lasting Impact on Incentive Program Participants study, gauging interest in everything from paid time off to company-logoed merchandise. "Interestingly, nine of the top 10 reward preferences in this study can be provided through points. (And in case you're wondering, no, they don't really want trophies, plaques, or logoed shirts. Those ranked last.)"


HMI Performance Incentives, John Geysen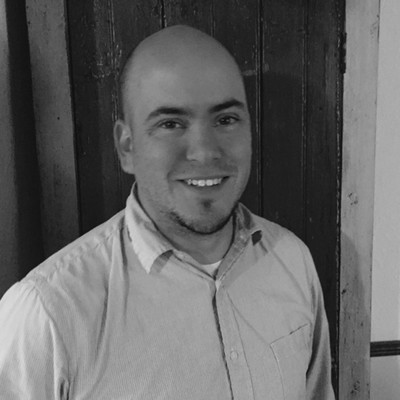 Not only are younger people moving back to analog watches, notes John Geysen, there's a new generation of watch makers founded by Millennials, including MVMT. "This certainly supports the idea that traditional fashion watches still have a place even for younger people." The top 10 watch redeemers at HMI, he says, are:
Apple
Citizen
Tag Heuer
Fitbit
Garmin
Samsung
Bulova
G-Shock
Movado
Seiko
"We are also seeing interest in Alpina and MVMT."

For More Information

Adrienne Forrest, Citizen Watch America
aforrest@citizenwatchgroup.com

Andy Finn, Tourneau Bucherer
afinn@tourneau.com

Debbie Mischel-Gray and Sara Dattolo and
Pilgrim Promotions
sarad@pilgrimpromotions.com
debbiem@pilgrimpromotions.com

Jeffrey Brenner, Seiko
jbrenner@seikousa.com

Mike McWilliams, Next Level Performance
mmcwilliams@nxlperformance.com

John Geysen, HMI Performance Incentives
jgeysen@hmiaward.com

Subscribe to RRN's weekly e-newsletter.

---
Profit From the "S" of Environmental, Social, Governance (ESG)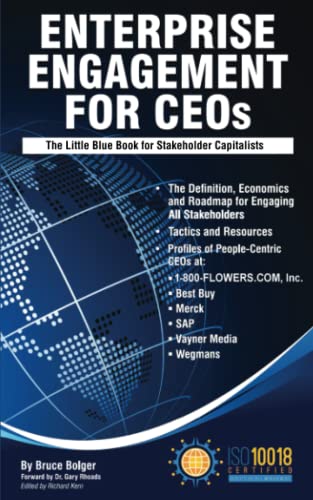 Through education, media, business development, advisory services, and outreach, the
Enterprise Engagement Alliance
supports boards, business analysts, the C-suite, management in finance, marketing, sales, human resources and operations, etc., educators, students and engagement solution providers seeking a competitive advantage by implementing a strategic and systematic approach to stakeholder engagement across the enterprise.
Click here
for details on all EEA and RRN media services.
1. Professional Education on Stakeholder Management and Total Rewards
Become part of the EEA as an individual, corporation, or solution provider to gain access to valuable learning, thought leadership, and marketing resources.
The only education and certification program focusing on Stakeholder Engagement and Human Capital metrics and reporting, featuring seven members-only training videos that provide preparation for certification in Enterprise Engagement.
EEA books: Paid EEA participants receive Enterprise Engagement for CEOs: The Little Blue Book for People-Centric Capitalists, a quick implementation guide for CEOs; Enterprise Engagement: The Roadmap 5th Edition implementation guide; a comprehensive textbook for practitioners, academics, and students, plus four books on theory and implementation from leaders in Stakeholder Management, Finance, Human Capital Management, and Culture.
2. Media
3. Fully Integrated Business Development for Engagement and Total Rewards
Strategic
Business Development
for
Stakeholder Management
and
Total Rewards
solution providers, including Integrated blog, social media, and e-newsletter campaigns managed by content marketing experts.
4. Advisory Services for Organizations
Stakeholder Management Business Plans
;
Human Capital Management, Metrics, and Reporting
for organizations, including ISO human capital certifications, and services for solution providers.
5. Outreach in the US and Around the World on Stakeholder Management and Total Rewards
The EEA promotes a strategic approach to people management and total rewards through its e-newsletters, web sites, and social media reaching 20,000 professionals a month and through other activities, such as: