Maui Jim: What It Feels Like to Create a Trend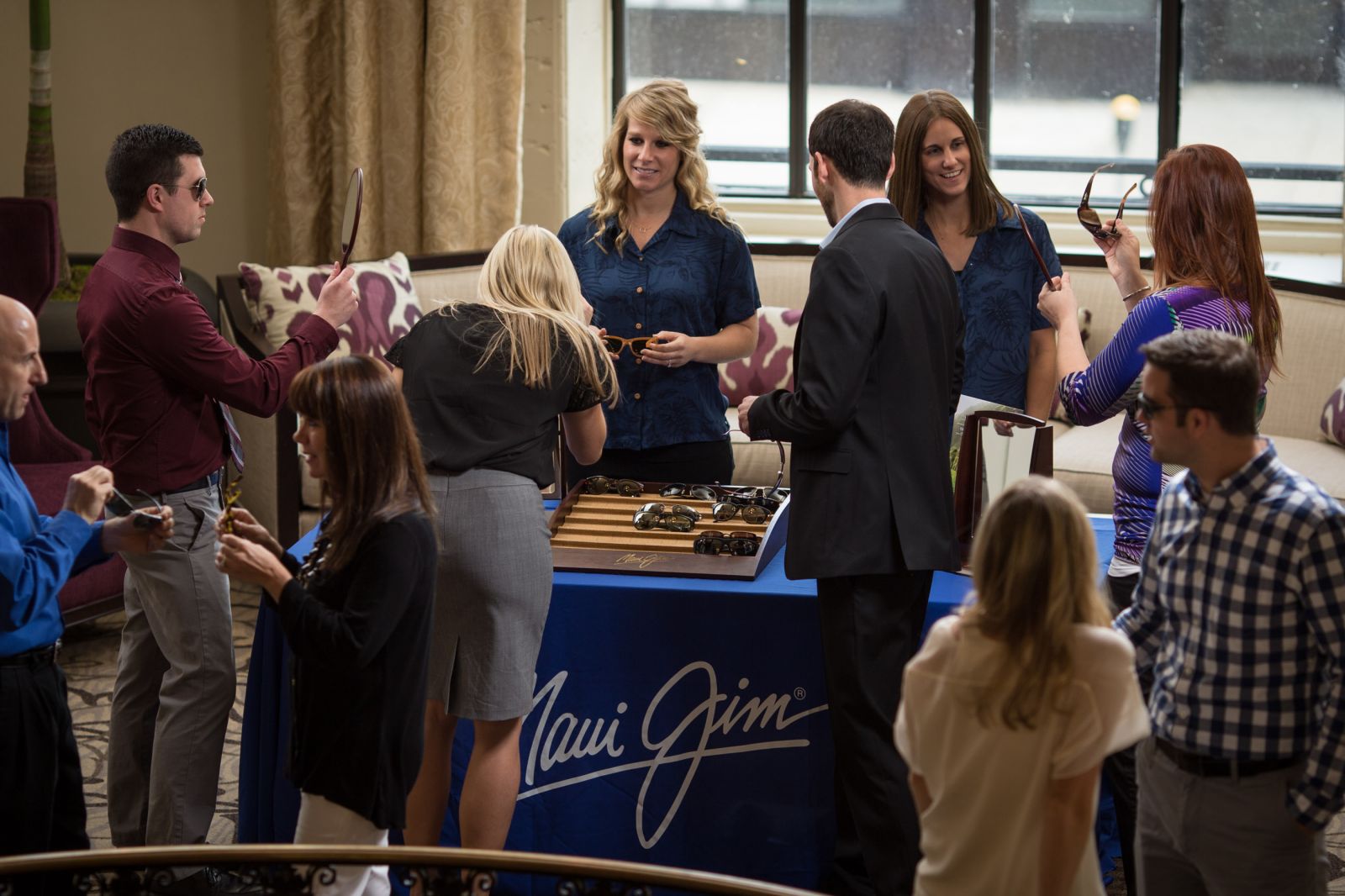 What's it like to be an innovator and gradually watch as dozens of others pile on? Brett Hatch, Global Senior Director of Corporate Gifts for Maui Jim, is experiencing that now. Maui Jim undoubtedly pioneered the concept of the "experiential" merchandise program 15 years ago for a major insurance company that arranged for custom Maui Jim fittings on a major incentive trip. Once he saw the success of that fitting, Hatch replicated that experience and began offering it to others. Today, it's a major part of his business, he says, and a growing number of other brands have followed suit, offering their own "experiential" twist on incentive trips and other special events.
In a recent interview, Hatch notes that any successful concept is bound to attract competitors and that the key to staying ahead is scale and execution. For that, he says, he can count on the support of his company's top management who, unlike many executives at other brands in this field, have a significant appreciation for Hatch's division. "Our No. 1 strategy is to continually improve our brand experience," he explains. "Think about who is attending an incentive trip or other business meeting. These are precisely the type of people Maui Jim is trying to build a relationship with. Imagine – we get paid by top companies to sit down with and spend valuable time with customers."
Hatch notes that when the insurance company first suggested the idea of the custom fitting at its event 15 years ago, the Maui Jim brand was hardly known. "Look at us now," he says. "We have over 90% brand loyalty – in most cases people who buy one of our products will buy another." Hatch says the average sunglass wearer has between three and five pair.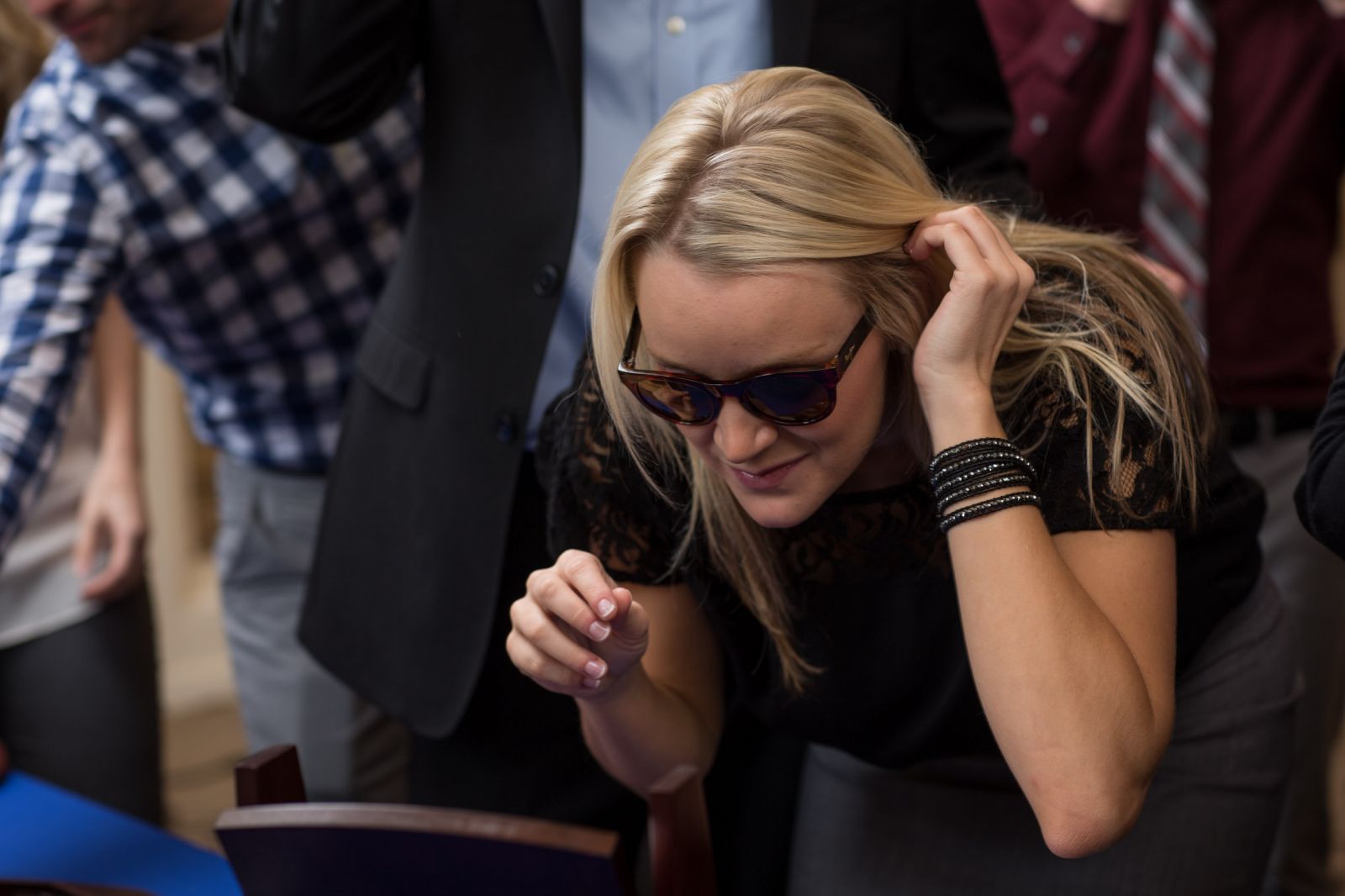 The Aloha Spirit of Giving Defines the Brand
At Maui Jim, where Hatch says the brand's "aloha spirit of giving" drives every decision, the special markets division gets the resources it needs to manage the marketplace, with 10 full-time regional managers. "That means we're in a position to make sure all of our promises are kept. In today's highly fragmented marketplace where we get calls from corporations, incentive and recognition companies, promotional products distributors and, of course, our incentive reps, our resources enable us to carefully manage our relationships so that everyone's treated equitably. It also means we have the resources to scale our experiential events in a way that will be difficult for others to accomplish."
Hatch explains that Maui Jim only uses its own full-time employees at every experiential event – and that means anywhere in the world, including, he says, a fitting at the Great Wall of China. "Our specialty is to be able to do a fitting wherever and whenever our customers need it, and that means in every country and for almost any size group." He says Maui Jim now has a golf-outing offering for groups as small as 25 people, and they're designing new aspects to the fitting experience as part of their efforts to continuously enhance it.
"Competition is good; it helps us up our game," Hatch says. "We focus on every minute detail of the presentation at each event and how to bring it to the next level; how to make it a premium experience and wow people." At Maui Jim, there are three people to "wow": the client, the event planner and the participant. To accomplish that, Hatch maintains that you need to have employee engagement, "because it's how employees enhance the experience that makes all the difference," adding that he has very little turnover in his group.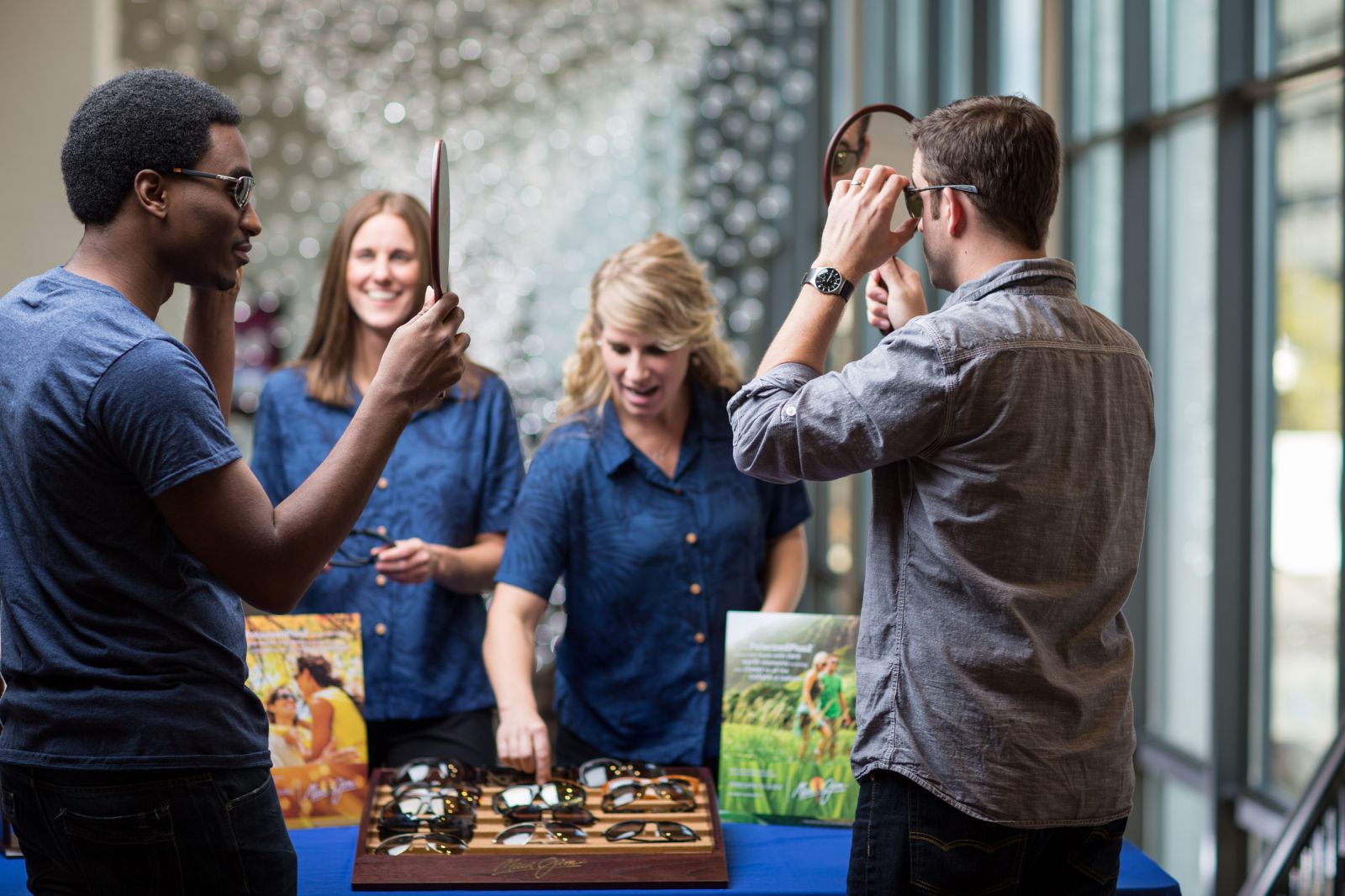 The Employee Connection
Hatch says employees have tremendous latitude to satisfy the customer in terms of front-line decision-making to address an opportunity or a problem. "When our CEO comes to our office, he isn't asking about sales but about our levels of service, how long it's taking us to answer the phone." Service, he emphasizes, is the biggest differentiator – "turnaround times, response to service issues, a fair price." Callers to the company's toll-free number, he says, always get a live person on the other end when they call."
With a growing number of other brands offering merchandise-related experiences, Hatch believes his company's resources and focus on each experience gives his Maui Jim an edge. "What's the point for companies to hold these events if they just become another 'churn and burn' proposition?" he asks. "We're seeing these new propositions like, 'Hey, let's go on a shopping spree at the mall.' [But] it's not about the merchandise, it's about the experience. Sloppy execution of these concepts could hurt all of us. Do what's right for the customer and the brand; sales come second. If you're going to do it, it has to be a personal experience." Hatch believes the fitting experience is a great opportunity for top management of the company hosting the event to enjoy high-quality moments with valued customers or employees and to get to know them in a unique way.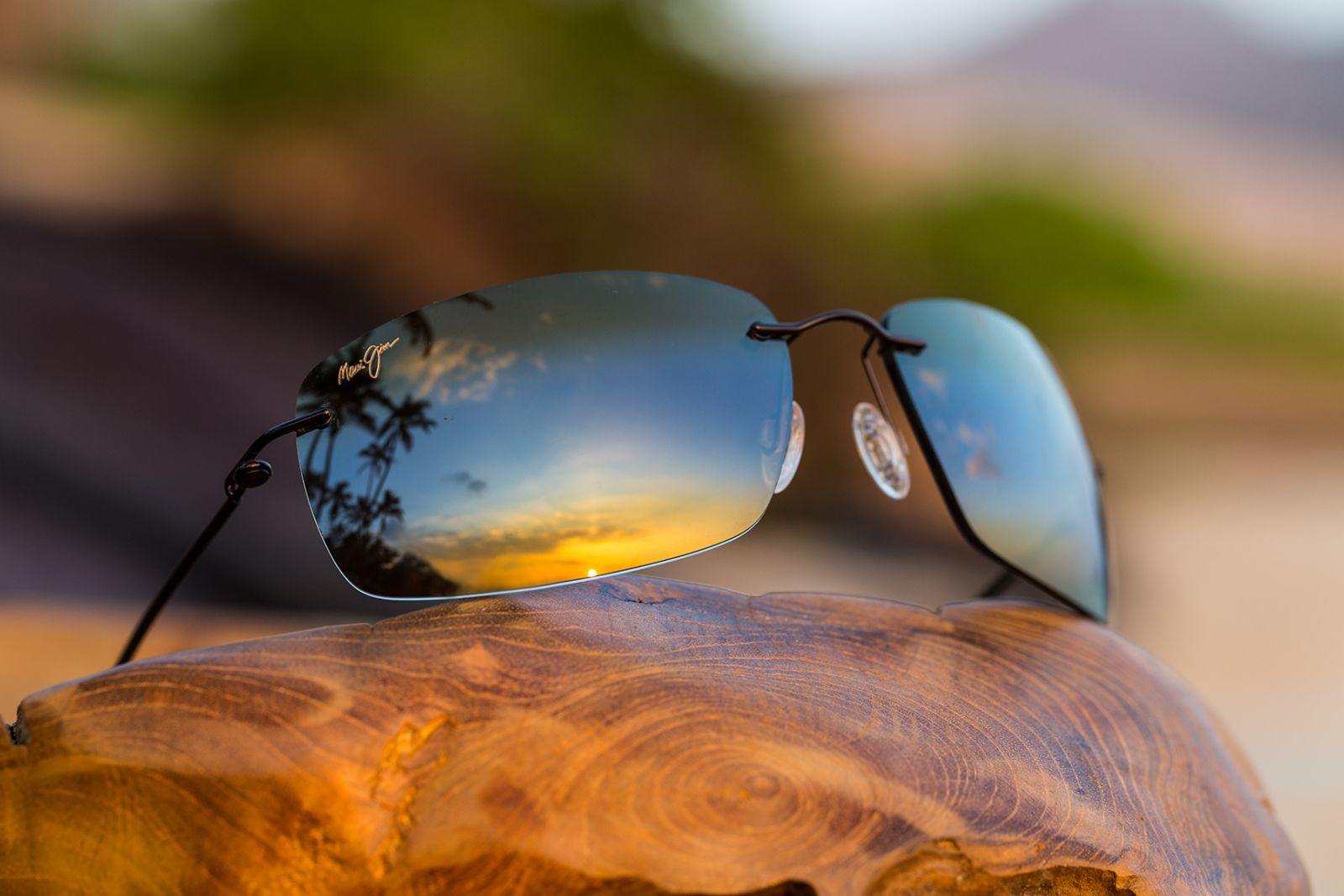 Always open to new ideas, Hatch mentions that he tested a gift card concept several years ago. "While we continue to offer that product to customers who demand it to support some element of a program, we learned that gift cards couldn't offer the type of experience we want for our recipient. This has to be all about the experience of receiving Maui Jim sunglasses in the spirit of our brand on a one-to-one basis."
At the end of the day, Hatch says the Maui Jim brand is aimed at "functionally elegant" consumers worldwide and makes an ideal award because of its broad appeal across all age groups. "Think of the connection of sunglasses with driving or any outdoor activity," he says. "Every time a recipient of Maui Jim sunglasses opens up the case to put them on, they see the name of the organization that gave it to them. That's a powerful long-term reminder."
---
Contact: