Q&A With Jim and Dave Dittman on the Future of Next Level Performance

New Brunswick, NJ-based Next Level Performance represents a major generational shift in the incentive field, as many of the owners who founded firms in the 1970s, 80s and 90s begin to think of scaling back or selling. Next Level Performance is the new name for Dittman Incentive Marketing, which was one of the first full-service incentive firms. Rather than selling the company, Jim Dittman is passing the reins to his son Dave, who has spent almost his entire career preparing for this job. Jim will remain involved as an active Chairman; Dave will serve as President.
Core to his vision, Jim says, is maintaining the company's culture, excellence in program design and support for customer, sales and employee engagement, educating clients on the latest research and best practices, technology and implementation. RRN recently interviewed the Dittmans about their past, present and future.
RRN: How does it feel to turn over the reins to a trusted family member?
Jim Dittman: Better than handing the company off to a stranger. The key word is "trust." I trust Dave because in many ways he has surpassed me in his skills and knowledge. I trust him because he believes strongly in our corporate values that we live by and that have made us one of the Best Places to Work in New Jersey for many years. And I trust him because he has a passion for the business and an optimism about the future, even after having experienced the depths of the Great Recession. Dave's 30 years with the company have produced a remarkable depth and breadth of understanding about our value proposition enhanced by his bright, fresh view of everything.
RRN: When you first started the company, did you ever dream you could keep it going for another generation?
Jim: Of course not. In the early years it was more a matter of finding our footing and identity. We opened the doors as a full-service marketing and communications agency, then narrowed the scope to concentrate on motivational programs. Interestingly, we have since expanded our range of services back out to include many of the marketing initiatives that we performed for clients when we started the business. So, no, I never thought about the longevity of the business, only about trying to make it better every day.
RRN: Where do you wish to focus now? Are you retiring or do you intend to keep your hand in the field?
Jim: I intend to focus on strategy and culture. I don't play golf, nor do I wish to take up photography or woodworking. I am fortunate that events led me to this industry. I can't think of a more gratifying way to make a living… helping people to reach their own personal next level. Why retire?
RRN: Dave, what do you consider the state of the incentive, recognition and loyalty businesses today in terms of maturity and growth opportunities?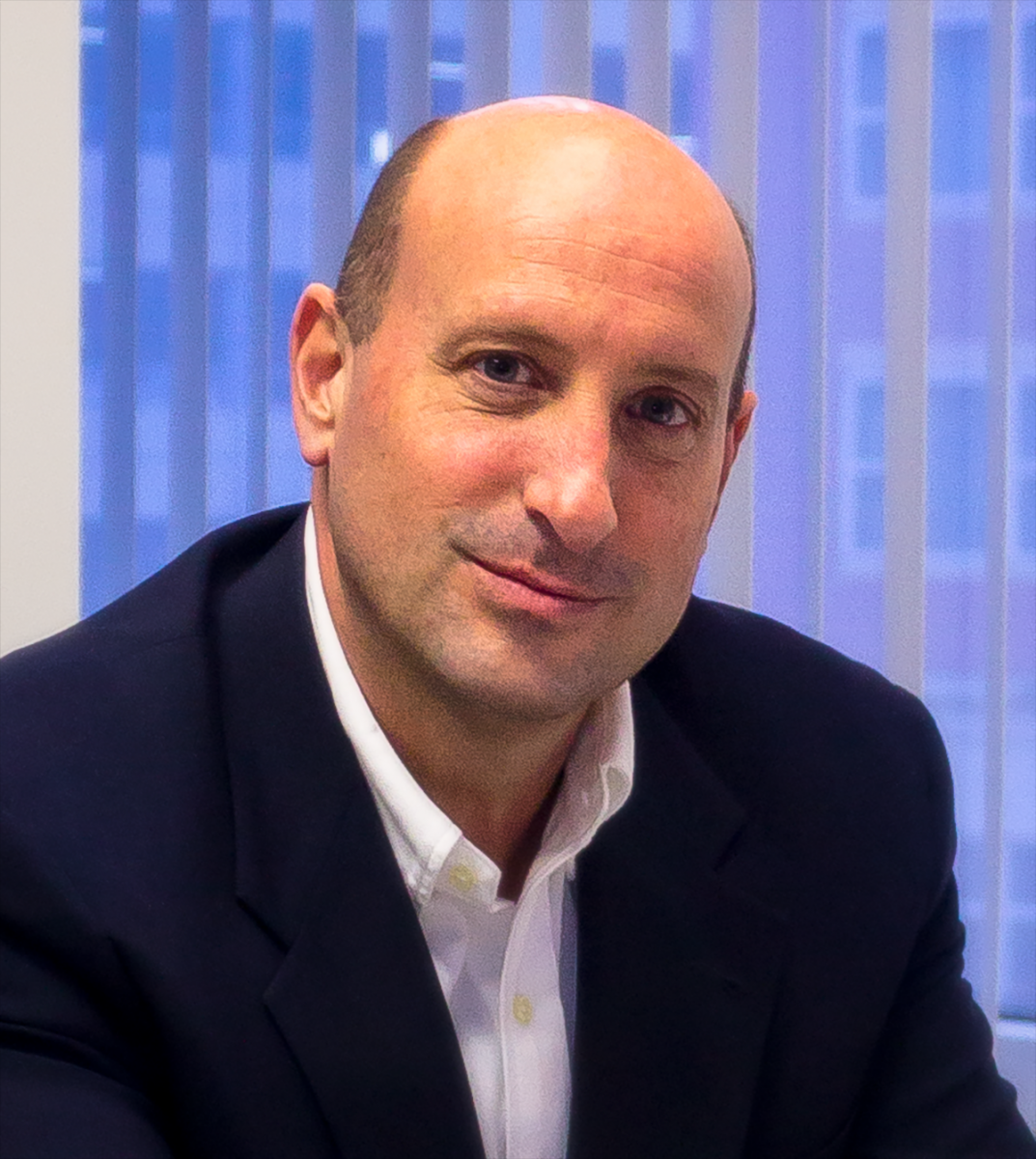 Dave:
I consider these to be three separate but connected industries. In terms of incentives, there's finally a growing awareness on the part of the buying community that tangible and experiential awards that provide emotional gratification far surpass cash in efficacy. On the recognition side, the last few years have seen companies come to recognize the importance of engagement at all levels in their organization. And as more and more evidence emerges on the value of employee engagement, it becomes easier to position recognition initiatives as an investment, not an expense. The loyalty business is thriving in all industries because the competition for customers is so fierce and because well designed loyalty programs, in tandem with well-designed employee engagement programs, are key ingredients in framing the brand promise and keeping it.
RRN: Do you believe that the typical corporate client is aware of the latest research indicating the importance of program design and the creativity of reward selection, personalization and the experience?
Dave: No. Most executives have a multitude of issues to deal with and decisions to make. The only way they're going to be aware of the latest research is if companies like ours provide it to them. Our company's involvement in the Incentive Research Foundation and other organizations ensures that we're aware of the latest research, and our blogs and white papers are constantly being generated to help our clients stay current.
RRN: Our observation is that, generally speaking, few programs comply with best practices in design and implementation? Do you agree or disagree?
Dave: I can only speak for our programs, of course. And in those cases I would disagree. The relationships we've built with our clients are very much based on the awareness that we'll never know as much about their business as they do, and they'll never know what we know about the proper construction and delivery of incentive, recognition and rewards programs. So each of us brings our skills and knowledge to bear as partners in the design and implementation of programs.
RRN: Do you think there's a growing appetite or disinterest in the application of science and best practices?
Dave: Overall, a growing appetite. And for anyone in our industry, there certainly should be. What better way to justify and validate our programs than on a scientific basis? Common sense and intuitive justification for incentive and recognition programs can only go so far. Science is at the core of knowledge, and knowledge is at the heart of best practices.
RRN: Do you think that the fact that new ISO 9001 and ISO 10018 standards call for the formal use of rewards, recognition and enterprise engagement practices could be good for your business?
Dave: Kind of goes without saying, but yes.
RRN: What is your vision for Next Level Performance? Where do you want to see it in the next five years in the value chain of engagement?
Dave: We will continue to develop our twin integrated product lines for sales incentives and employee engagement. The corporations in the lead will focus on business-to-business and business-to-consumer loyalty programs and powerful incentive technology, all backed by an employee engagement platform as the delivery system for their culture of recognition. And we plan on being there to provide all these services.
RRN: What do you believe will be your greatest differentiators?
Dave: Our ability to provide all the elements listed in the answer above, along with strategy that produces effective solutions and dramatic, spirit-lifting storytelling that motivates.