Study Highlights Top 10 Destinations for Nature, Wellness Tourism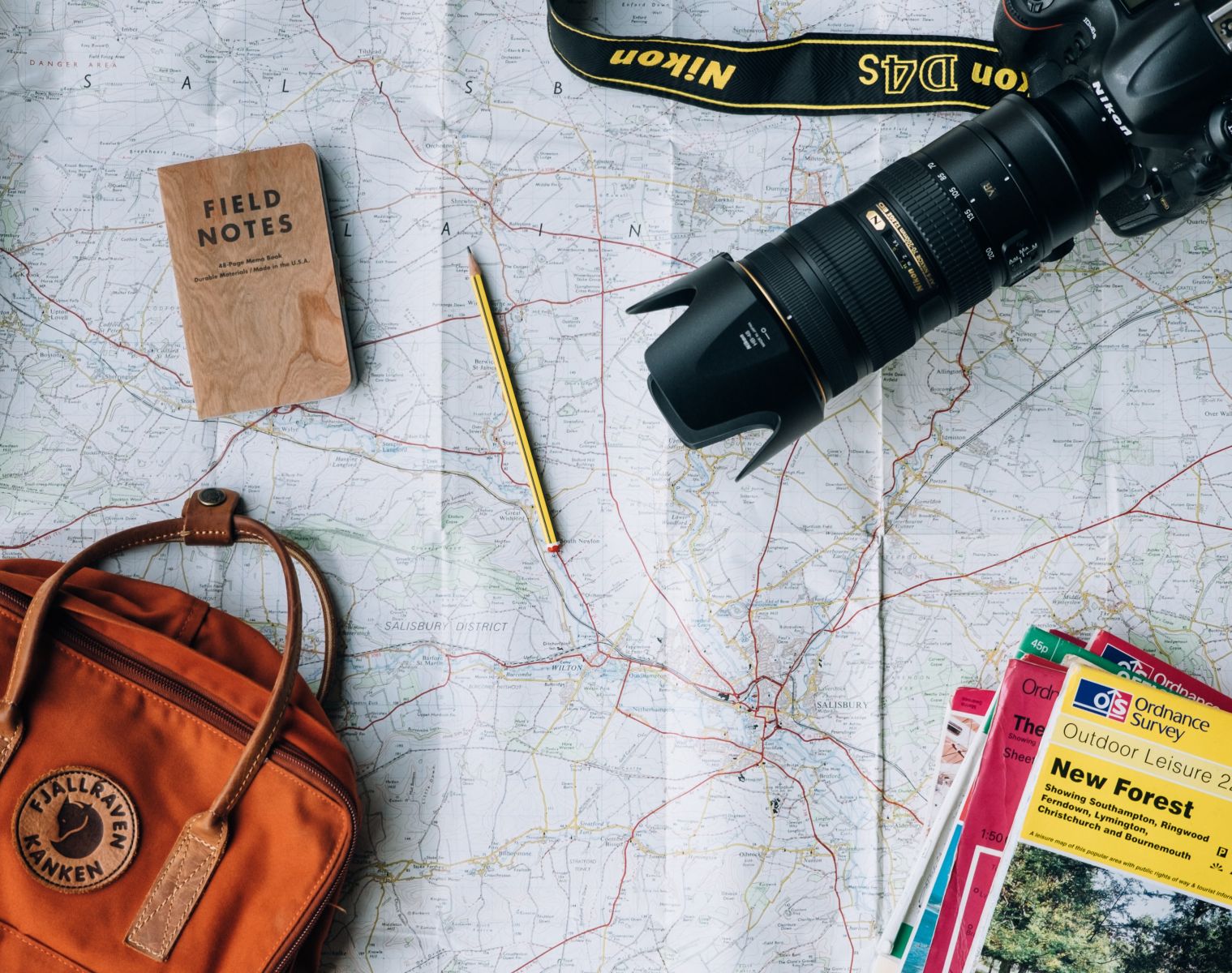 While consumers continue to prefer cultural experiences, sunshine and beach vacations, nature, active and wellness interests continue to gain in popularity, according to this study of TripAdvisor visitors.

The travel research firm Mabrian has identified the top 10 destinations mostly likely to benefit from increased interest in nature, active, and wellness-oriented travel, as reported by Laurie Baratti in TravelPulse.

Mabrian reportedly drew data from millions of online interactions by TripAdvisor users correlated with more than 700 global destinations to compile a places best-positioned to benefit from the growing focus on nature and active vacations.

Regions selected for the top 10 list have the best mix of "tourism products related to nature, active and wellness interests; overall and recently increased air connectivity (growth in new routes); and the average price of available accommodations over the coming months."

The top destinations include:

Bali, Indonesia
Crete, Greece
The Algarve, Portugal
Brittany, France
Corsica, France
Wales, United Kingdom
Sardinia, Italy
Antalya, Turkey
The Maldives
Sicily, Italy

Subscribe to RRN's weekly e-newsletter.

---
Profit From the "S" of Environmental, Social, Governance (ESG)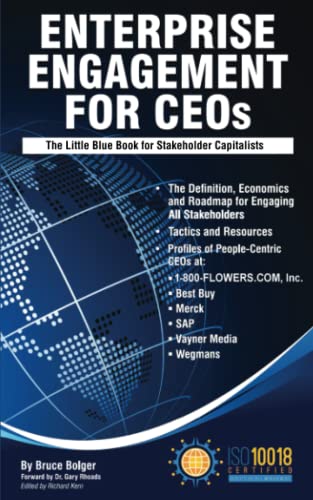 Through education, media, business development, advisory services, and outreach, the
Enterprise Engagement Alliance
supports boards, business analysts, the C-suite, management in finance, marketing, sales, human resources and operations, etc., educators, students and engagement solution providers seeking a competitive advantage by implementing a strategic and systematic approach to stakeholder engagement across the enterprise.
Click here
for details on all EEA and RRN media services.
1. Professional Education on Stakeholder Management and Total Rewards
Become part of the EEA as an individual, corporation, or solution provider to gain access to valuable learning, thought leadership, and marketing resources.
The only education and certification program focusing on Stakeholder Engagement and Human Capital metrics and reporting, featuring seven members-only training videos that provide preparation for certification in Enterprise Engagement.
EEA books: Paid EEA participants receive Enterprise Engagement for CEOs: The Little Blue Book for People-Centric Capitalists, a quick implementation guide for CEOs; Enterprise Engagement: The Roadmap 5th Edition implementation guide; a comprehensive textbook for practitioners, academics, and students, plus four books on theory and implementation from leaders in Stakeholder Management, Finance, Human Capital Management, and Culture.
2. Media
3. Fully Integrated Business Development for Engagement and Total Rewards
Strategic
Business Development
for
Stakeholder Management
and
Total Rewards
solution providers, including Integrated blog, social media, and e-newsletter campaigns managed by content marketing experts.
4. Advisory Services for Organizations
Stakeholder Management Business Plans
;
Human Capital Management, Metrics, and Reporting
for organizations, including ISO human capital certifications, and services for solution providers.
5. Outreach in the US and Around the World on Stakeholder Management and Total Rewards
The EEA promotes a strategic approach to people management and total rewards through its e-newsletters, web sites, and social media reaching 20,000 professionals a month and through other activities, such as: