Incentco Launches Online Brand Outlet Mall Redemption Model Open to All

This 11-year incentive company, initially focused on multi-family housing, has expanded into the full Incentive, Rewards, and Recognition (IRR) market with its enterprise engagement technology and what it believes is a unique new approach to rewards redemption: an Online Brand Outlet mall in which IRR master fulfillment companies and the industry's leading brands can stand out with their own redemption storefronts in any program connected to Incentco's or any other front-end program management offering.

Recreating the Fun of Outlet Shopping for the Corporate Market
A Unique Way to Introduce the World to the IRR Market

Gerry Wiatrowski and Greg Smith, founders of Incentco, like to think they're coming to the IRR market with a fresh approach. So, they asked themselves, rather than creating just one online reward catalog for program participants, why not re-create online the fun many people have discovering different stores they might never have heard of, including some of the leading master fulfillment companies and brands in the IRR business?

Recreating the Fun of Outlet Shopping for the Corporate Market

Explains Smith, "Since this is a business few people have ever heard of, we can create new value for our customers and their participants by introducing them to these great brands in the corporate market and wholesale companies that can provide access to all the leading brands, gift cards, and travel, with drop-shipping, and in some cases kitting (such as adding accessories to a product purchase) and customization to enhance the reward experience. Instead of trying to compete with all these options, our idea is to create an online redemption mall in which each brand and master fulfillment company has its own storefront and identity without having their products and services diluted by being intermingled with thousands of others."

The company says it already has a major participant on the platform that will be announced shortly.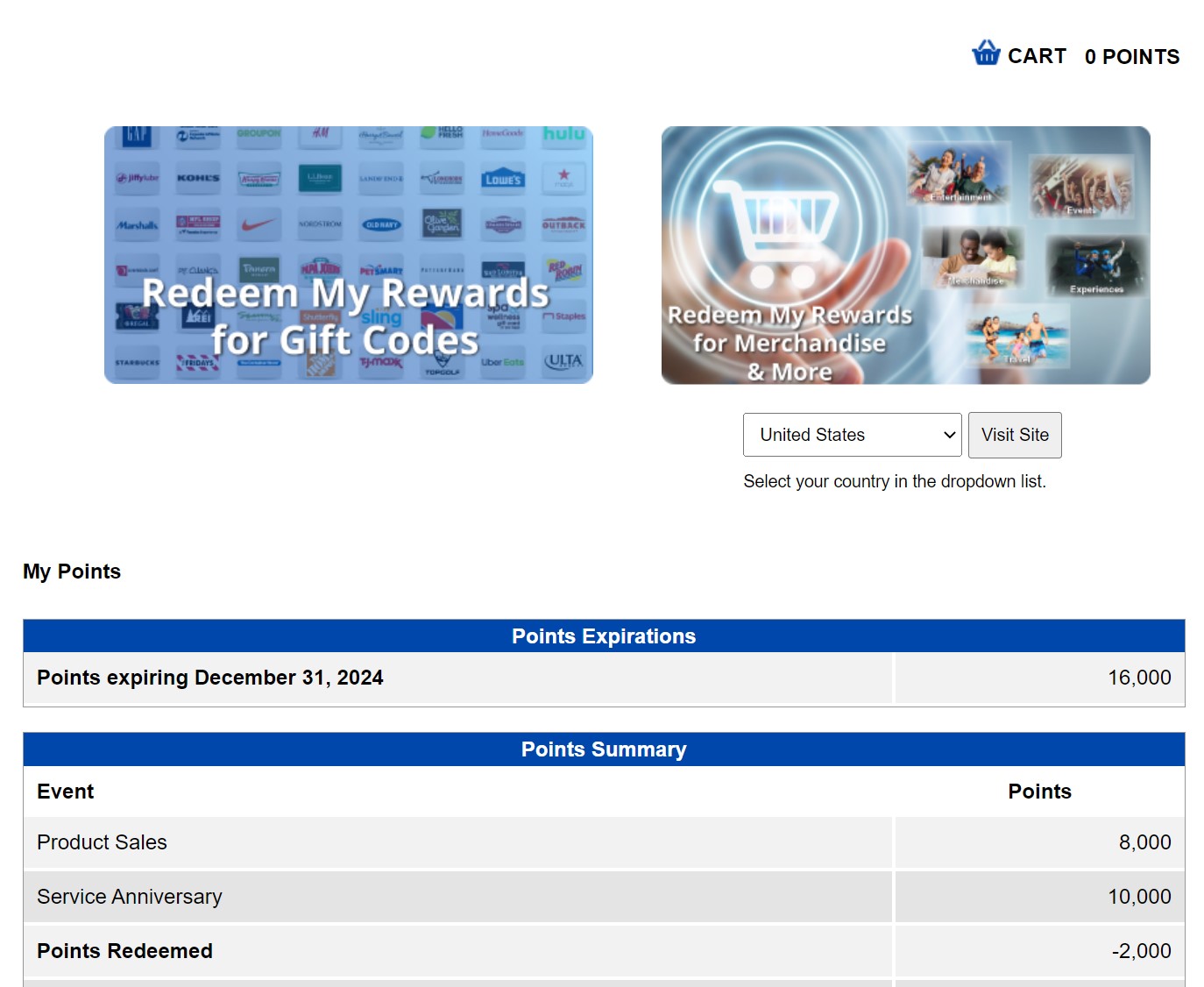 Explains Wiatrowski, "Our aim is to create an online redemption experience much like an outlet mall where each company has its own identity, instead of mingling all their products in one catalog. While each storefront is completely distinct from the others, like in any mall, our goal is to end the debate about which reward platform is best. Let's make them all available on a single platform but with their own identity just as in retail and let participants decide where they'd like to redeem their rewards." A demo is available to interested parties.

The brand storefront redemption mall connects directly into the Enterprise Engagement Alliance Referral widget, powered by Incentco, which the company says makes it easy for any company to create powerful customer, referral or other stakeholder engagement programs using whichever reward platforms they wish. "This enables IRR companies to use their own rewards platforms to support their own and the referral programs of their clients, or to provide their reseller clients a simple platform for using their brands for surprise and delight, gifting, or incentive and recognition programs."

A Unique Way to Introduce the World to the IRR Market

Featured earlier this year in an RRN profile, the Incentco founders say that they believe that the true value created by their company and the other marketing and human resources advisory firms they support is providing technology and program design that achieve measurable goals and detailed reporting. "We are not suppliers of brands. There's an entire industry dedicated to that, so our focus is on exposing those options to our clients and their participants and let them decide," explains co-founder Wiatrowski. "Our clients are not wringing their hands over which reward to use but rather on how they will move the needle in their organizations. Our goal is to help make industry reward suppliers known to our clients and to the clients of our clients. What better way than to feature them on our redemption sites with their own branding. In our view, this enhances the value to our clients, their clients, and the participants of their clients by making shopping fun and rewarding and by introducing consumers to wholesale sources they'd never be able to access on their own. Isn't that the essence of the reward experience?"

Smith stresses that the storefront hub is designed to be used with any front-end incentive, recognition, or loyalty program platform, in addition to Incentco's. "If this idea catches on, and we believe that there is a certain percentage of people who will enjoy this discovery shopping experience, other marketers will wish to do this too. So, we've designed the storefronts to make it as easy as possible to simply plug into an already built network of malls. In other words, any incentive, recognition, or loyalty company is welcome to use the concept on their own storefronts with minimal setup requirements or costs, he underlines.

For More Information
Gerry Wiatrowski
Co-Founder
Incentco
Gwiatrowski@incentco.com

Subscribe to RRN's weekly e-newsletter.

---
Profit From the "S" of Environmental, Social, Governance (ESG)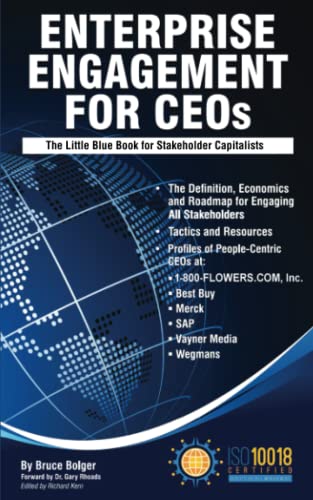 Through education, media, business development, advisory services, and outreach, the
Enterprise Engagement Alliance
supports boards, business analysts, the C-suite, management in finance, marketing, sales, human resources and operations, etc., educators, students and engagement solution providers seeking a competitive advantage by implementing a strategic and systematic approach to stakeholder engagement across the enterprise.
Click here
for details on all EEA and RRN media services.
1. Professional Education on Stakeholder Management and Total Rewards
Become part of the EEA as an individual, corporation, or solution provider to gain access to valuable learning, thought leadership, and marketing resources.
The only education and certification program focusing on Stakeholder Engagement and Human Capital metrics and reporting, featuring seven members-only training videos that provide preparation for certification in Enterprise Engagement.
EEA books: Paid EEA participants receive Enterprise Engagement for CEOs: The Little Blue Book for People-Centric Capitalists, a quick implementation guide for CEOs; Enterprise Engagement: The Roadmap 5th Edition implementation guide; a comprehensive textbook for practitioners, academics, and students, plus four books on theory and implementation from leaders in Stakeholder Management, Finance, Human Capital Management, and Culture.
2. Media
3. Fully Integrated Business Development for Engagement and Total Rewards
Strategic
Business Development
for
Stakeholder Management
and
Total Rewards
solution providers, including Integrated blog, social media, and e-newsletter campaigns managed by content marketing experts.
4. Advisory Services for Organizations
Stakeholder Management Business Plans
;
Human Capital Management, Metrics, and Reporting
for organizations, including ISO human capital certifications, and services for solution providers.
5. Outreach in the US and Around the World on Stakeholder Management and Total Rewards
The EEA promotes a strategic approach to people management and total rewards through its e-newsletters, web sites, and social media reaching 20,000 professionals a month and through other activities, such as: